Schedule a Demo
Try Xilnex for free. Start paying when you're ready.
Start your 14-days free trial. No string attached. Choose your plan later.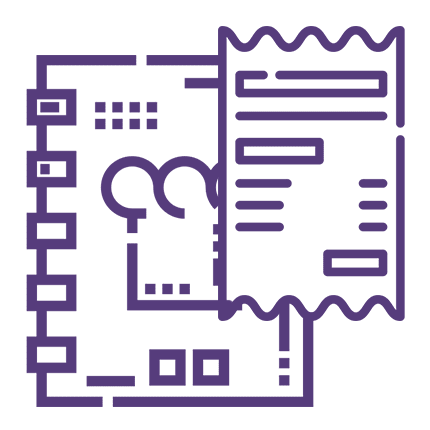 Recipe Control
Quick setups. Provides seamless operation for user and customers during transactions.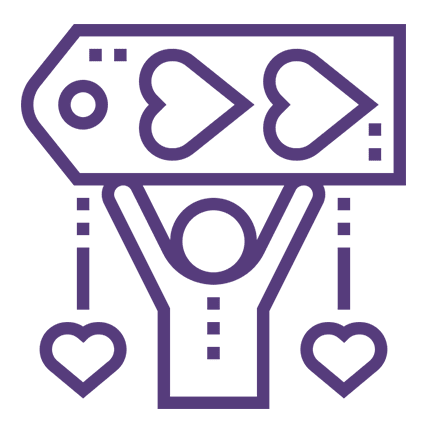 Customer Loyalty
Xilnex's membership feature knows your customers at a personal level. It gains insight on their favorite items and reward them for their loyalty.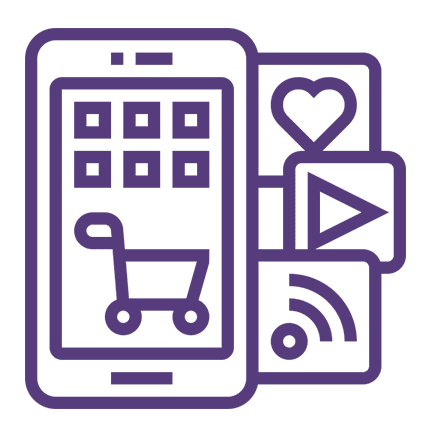 Loyalty App
Make sure of the rising mobile loyalty application to communicate member points, promotions blasts, redemptions and more.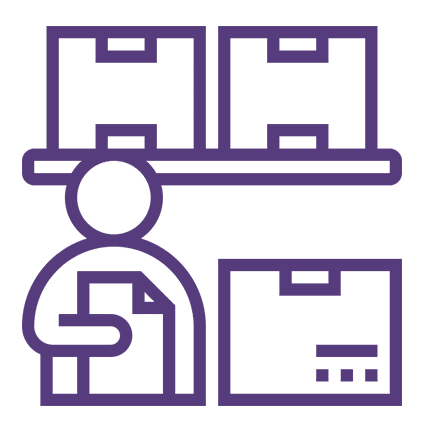 Outlet E-Ordering
Online stock request from outlets allow better stock control and mechanism checking as all stock requests need to be approved by relevant parties.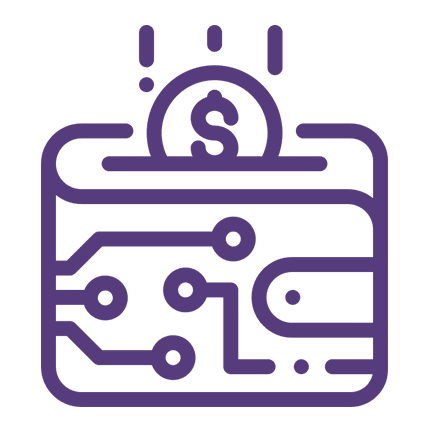 E-Wallet
Provide payment flexibility by allowing your customer to go cashless through multiple-wallet options.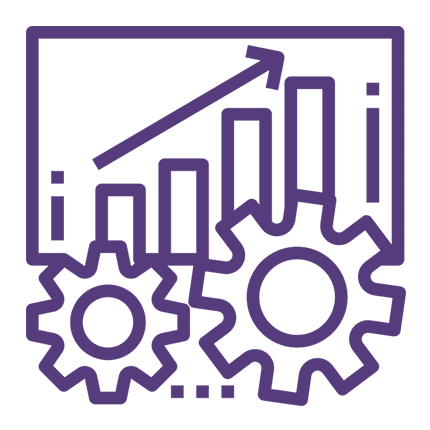 Auto Responder
With real time data consolidation reports, will be available to you anywhere and anytime. On demand sales reports can accessed on the web app and Xilnex On The Move .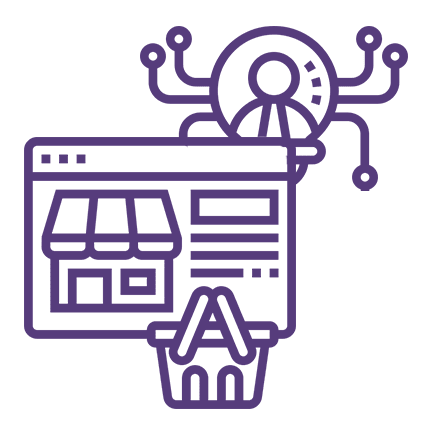 Multi-Store Operation
Add as many stores in the POS as you growing, hassle free management s possible with seamless syncing of inventory, purchases, even customer and promotional data.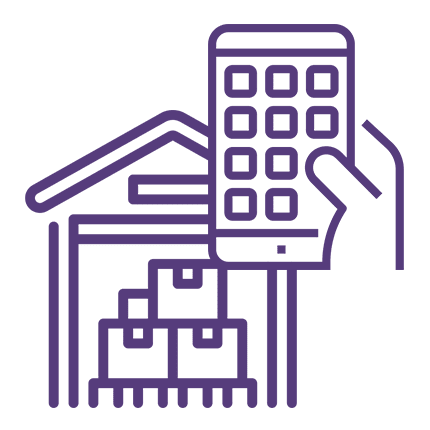 Supply Chain Visibility
Track your stock using the on-hand and available stock feature to identify stock movement. This keeps stock at an optimum level without under or overstocking the store.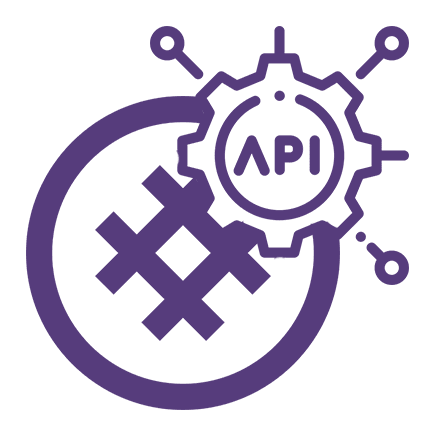 Slack Integration
It is a platform that unifies your team's communication and an excellent tool to be instantly informed about fraud and uncommon transaction behaviour.
Subscribe for exclusive deals and updates