Cloud-Based Point-of-Sale (POS) for Restaurant

Our future-proof restaurant POS simplifies your business growth. From POS sales processing, recipe controls, contactless ordering, and O2O integration; we can support your restaurants' needs.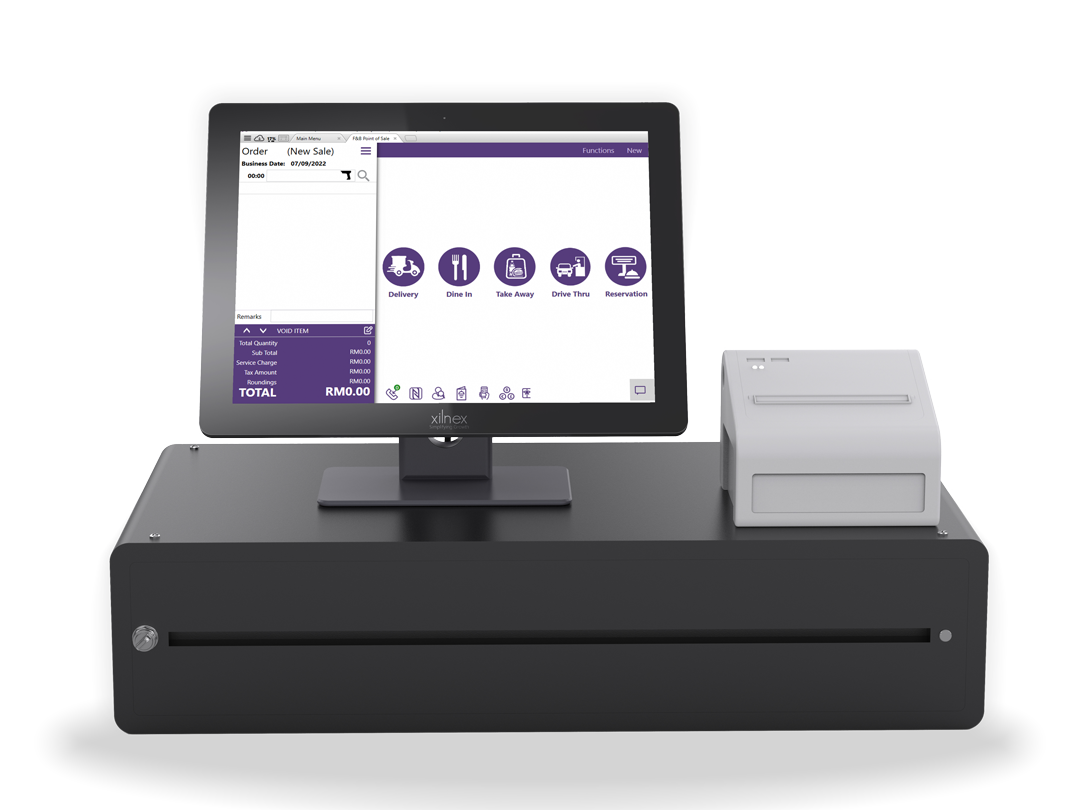 All in one solution for your Restaurants
A system that you can rely the most with the ability of receive, place and manage orders in a single application. More over, the system can record all payment types, manage invetories and provide valuable reporting to the owners.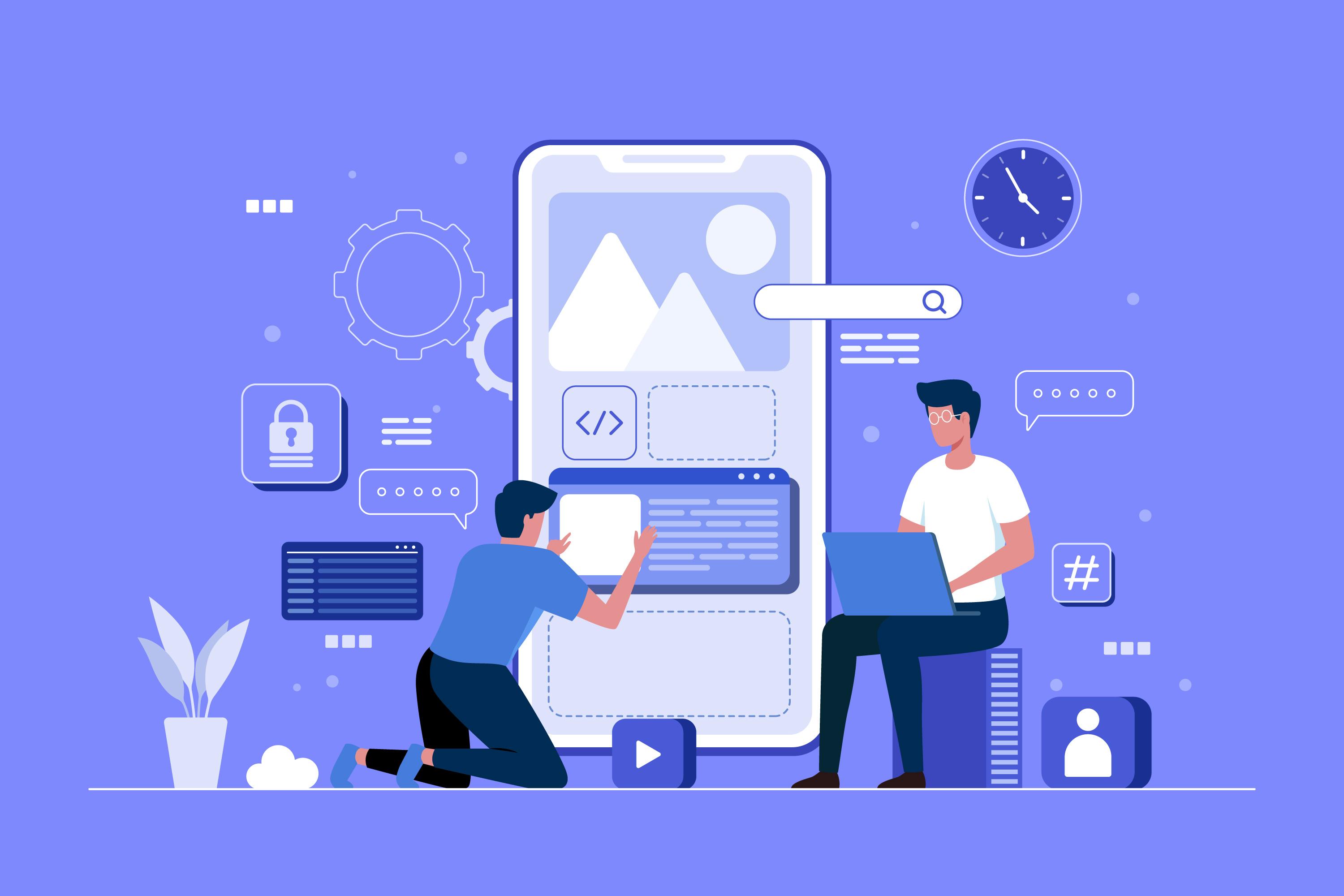 SEAMLESS OPERATION AND COST EFFICIENCY
Xilnex automates your end-to-end processes by connecting the front and back-of-the-house operations, simplify your cashiering, kitchen management and supply chain management :


Receiving and creating orders

Sending orders to the kitchen

Tracking ingredients used

Notifying when supplies run low

Custom reporting
OPEN API TO INTEGRATE TO 3RD PARTY SYSTEM
Do more with less. Our cloud-based POS has an open API to integrate with various applications. Our goal is to promote better synergy between applications to help you achieve operational efficiency with lesser effort and provide an unified platform for your business growth.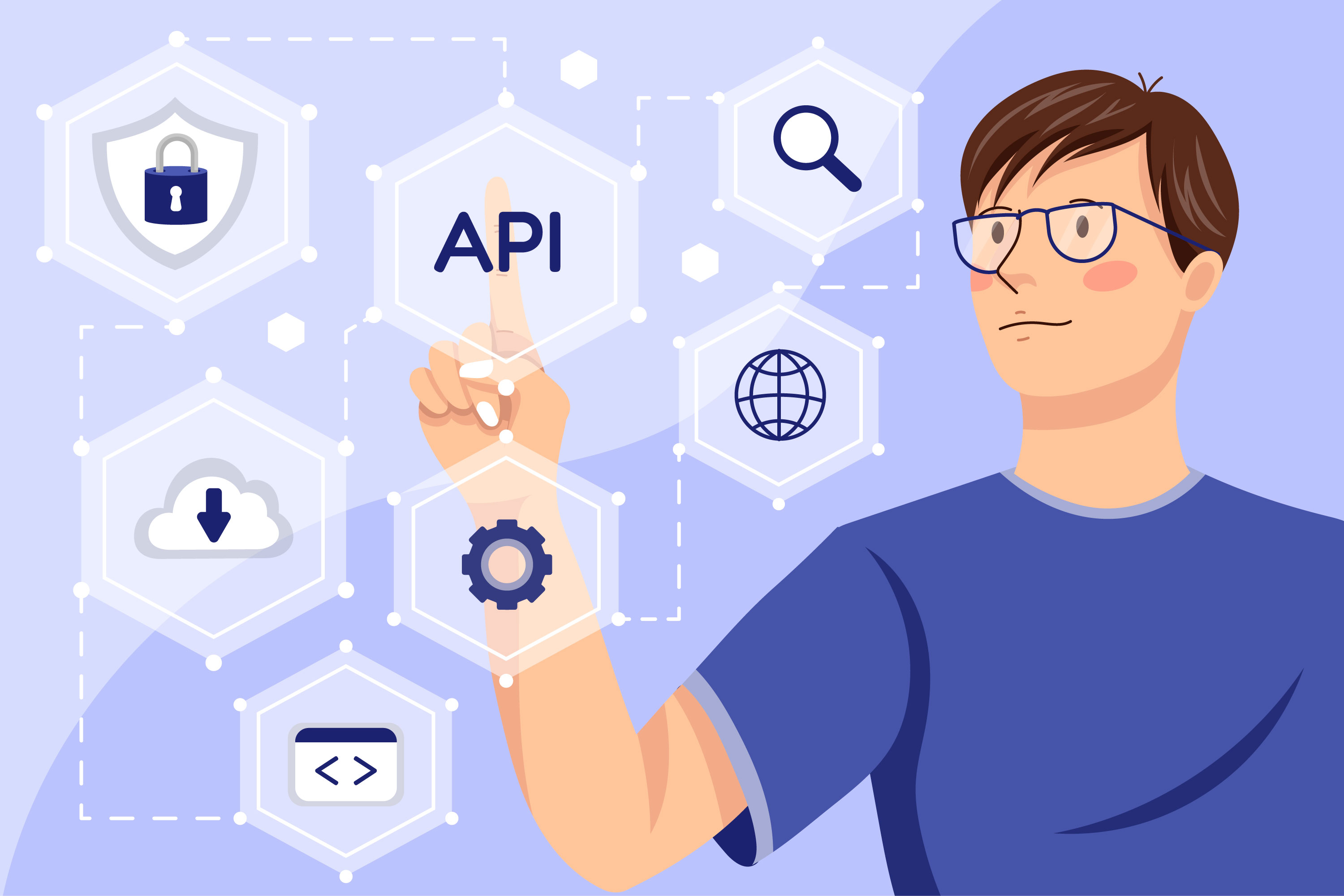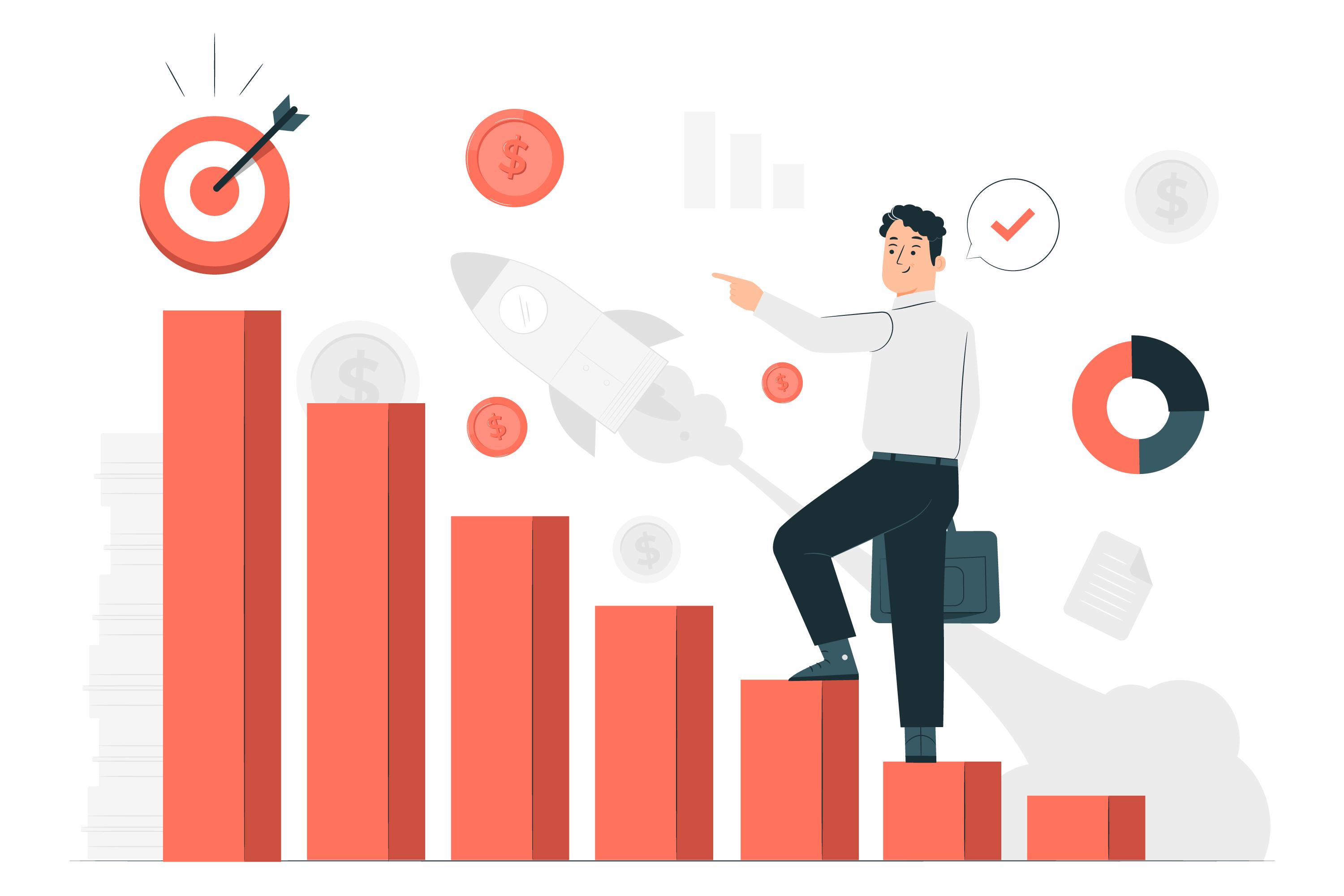 SCALABILITY AND ELASTICITY
Build and grow your business seamlessly and globally. Xilnex helps you achieve scalability with ease. Our solutions are built with latest technology and world class servers, ensure that you don't have to worry about infrastructure and technology advancement during your business expansion.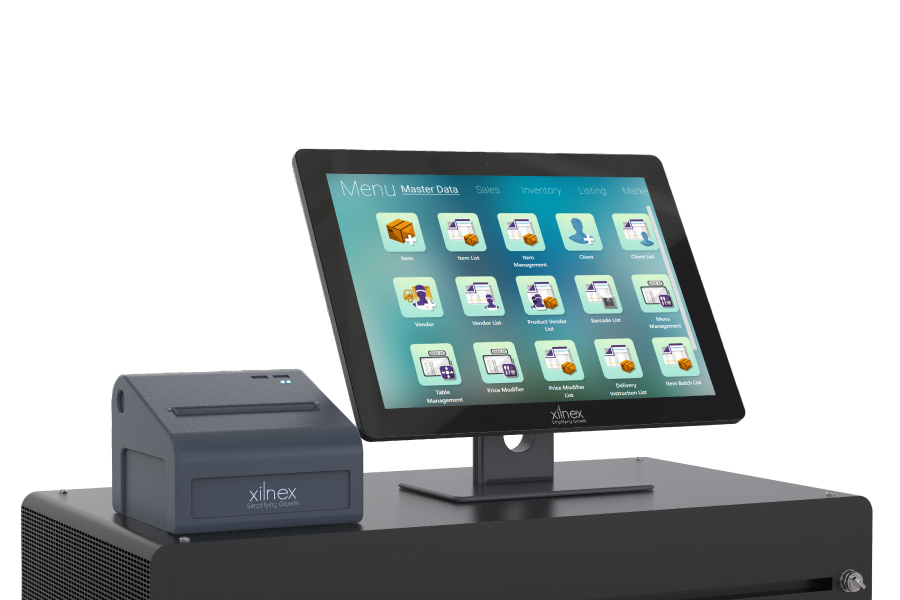 Unified Master Data Storage
All-in-one business solution

Scalable Data Storage
Keep all your customers' data in one place with scalable data storage.

Item Management
Never miss a sale. Run your POS system 24/7, even when you're offline.

Sales Module
We equip your Sales team with the necessary tools to efficiently serve your customers.

Customizable Reporting
Businesses can define their own reporting type and data needed to be reviewed within the organization.

Client Listing
Organize, personalize, excel. Manage customer info effortlessly. Tailor recommendations using purchase history and preferences. Deliver exceptional service..

Inventory Management
Master your inventory effortlessly. Take control of stock management. Optimize ordering, track sales, and minimize wastage. Boost profitability with streamlined inventory management.

100% System Up Time
Our POS are built in hybrid model, ensure that you can still operate if your store is out of internet connectivity.

Vendor List
Streamline vendor management. Effortlessly organize and track vendors. Simplify purchasing and boost operational efficiency.

Marketing Activities
Generate automated SMSes to keep customers informed about your latest promotions and product updates.

High Data Security On Server
All our data will be kept on the cloud with highly secured measures with a general log implemented.
Our team is committed to your success. Call our support via our Support Call Centre at 03-9213 1353 / 03-2712 3117
Our professional team will setup and configure the system to your business needs. We ensure your business can go live smoothly
Our team will transfer the technical knowledge to your operation team via online/on-site physical training to ensure the operation team can handle the application well.
Contact Details
Get in touch with us for any questions and inquiries
Head Office

Unit 70-3-71, D'Piazza Mall, Jalan Mahsuri,
Bayan Baru, Pulau Pinang, 11900, Malaysia.

Email us

info@xilnex.com

Call Support

+603-9213 1353 / +603-2712 3117
We serve all business sizes, regardless of your industry, just drop us a message to reach out