Empower your Retail & F&B business with Xilnex Omnichannel solutions
Experience the future of retail with our dynamic platform,
harnessing the latest technology to drive seamless
business growth and expansion around the world.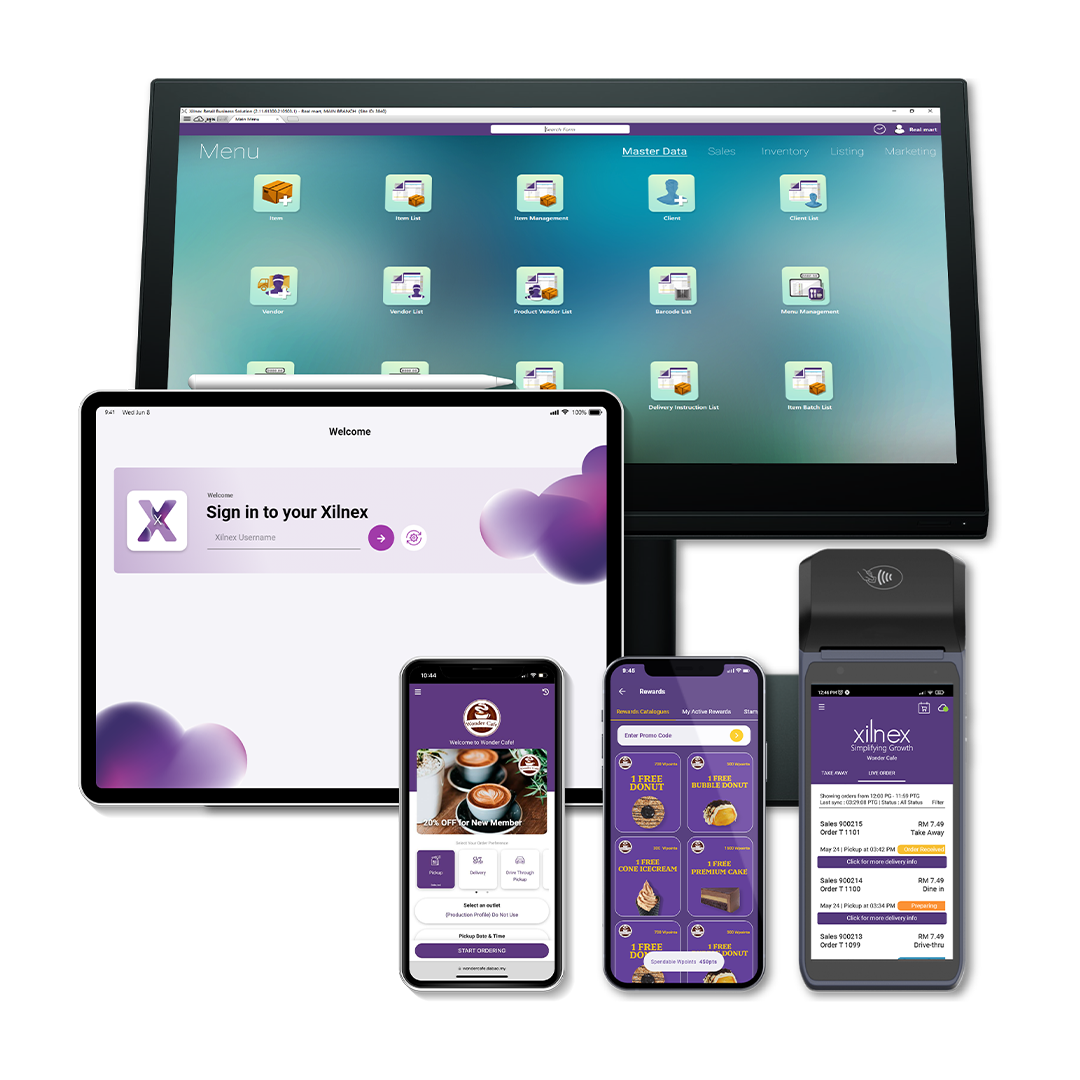 The first omnichannel cloud-based POS system with AI insights across Southeast Asia trusted by valued brand partners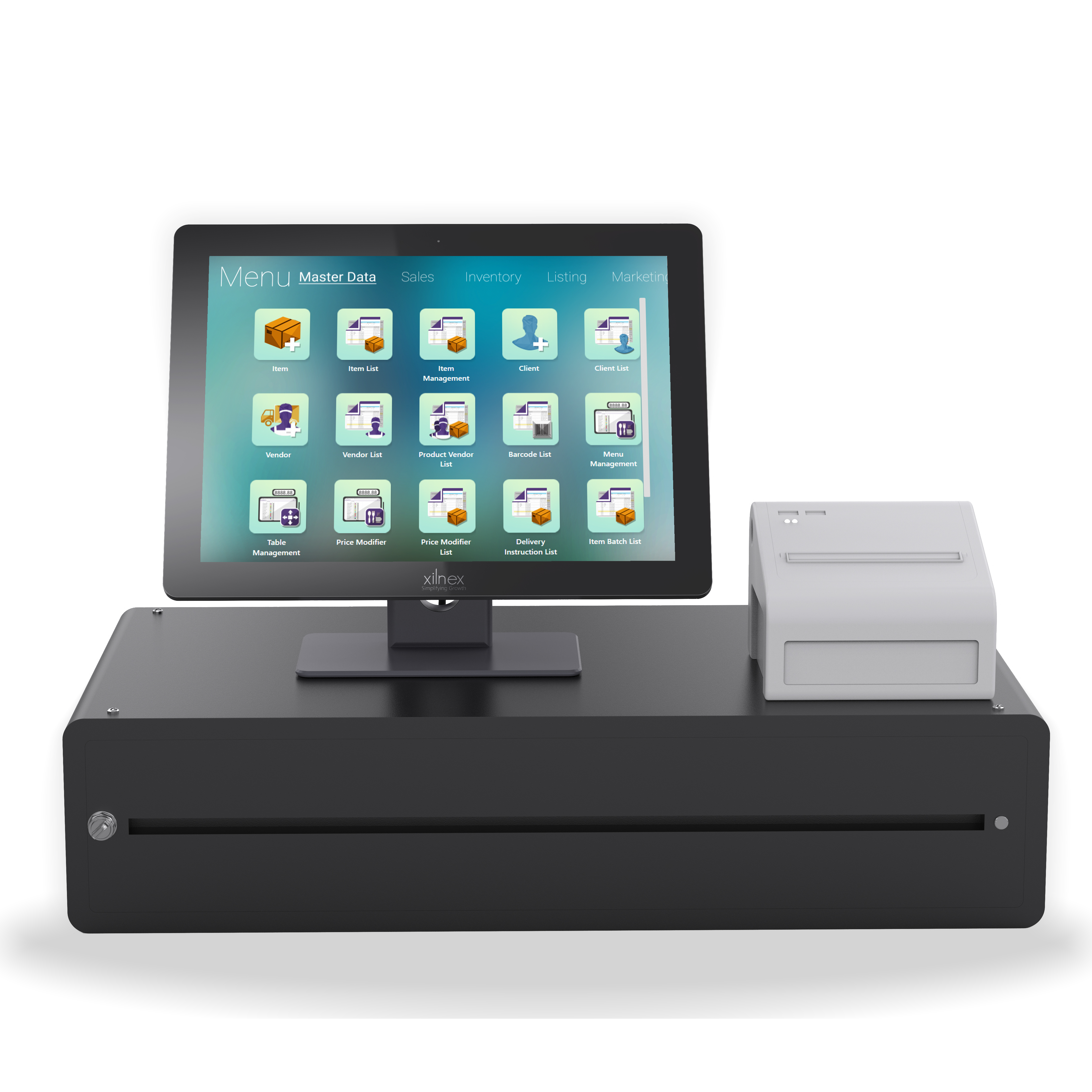 Simplify your business operations with Xilnex - the all-in-one platform that lets you manage every aspect of your business from a single location. From sales and inventory to customer engagement and more, Xilnex has got you covered!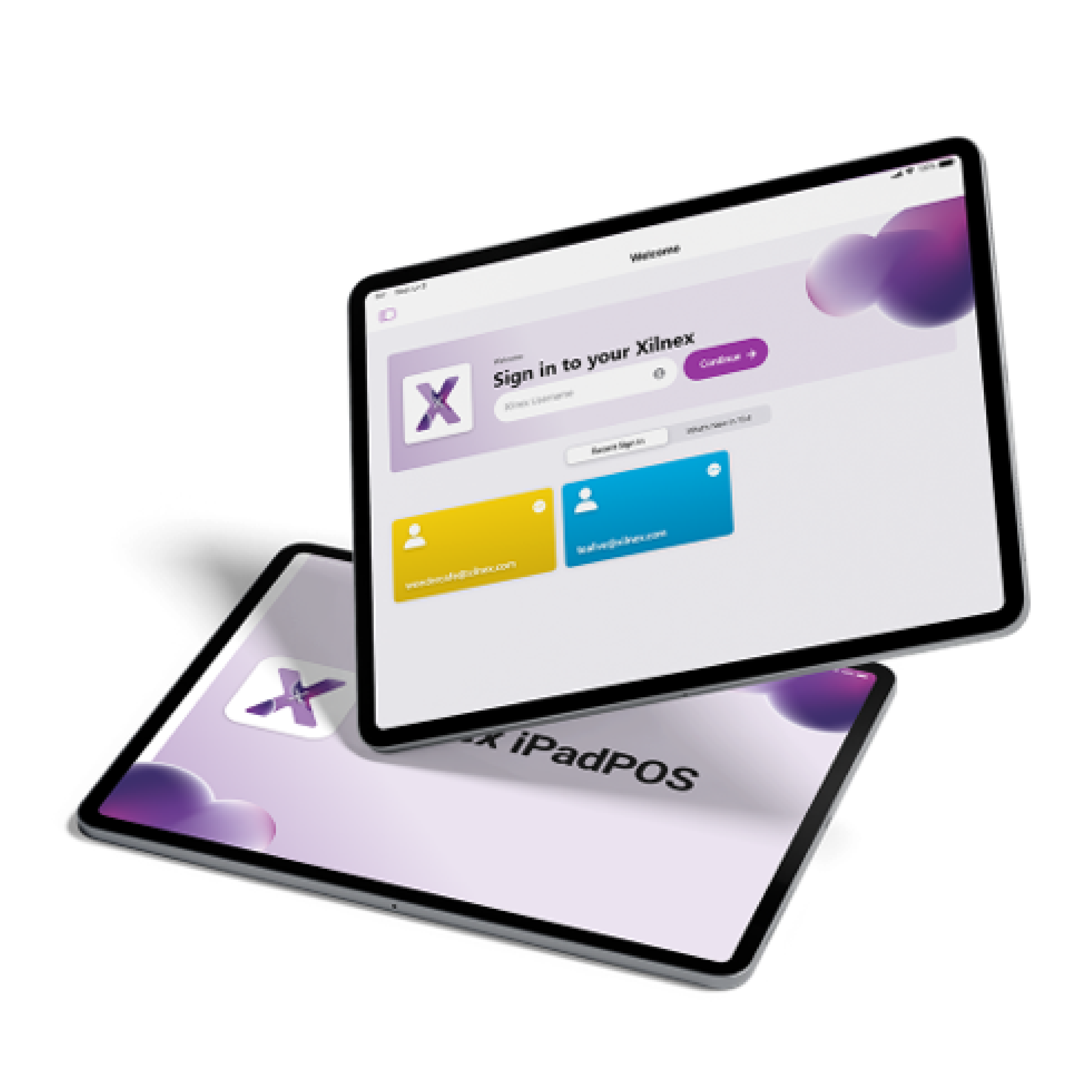 Experience a whole new level of convenience and mobility with Xilnex's lightweight iPad POS system. Perfect for busy entrepreneurs on-the-go, our POS is easy to use and packed with features to help streamline your business processes.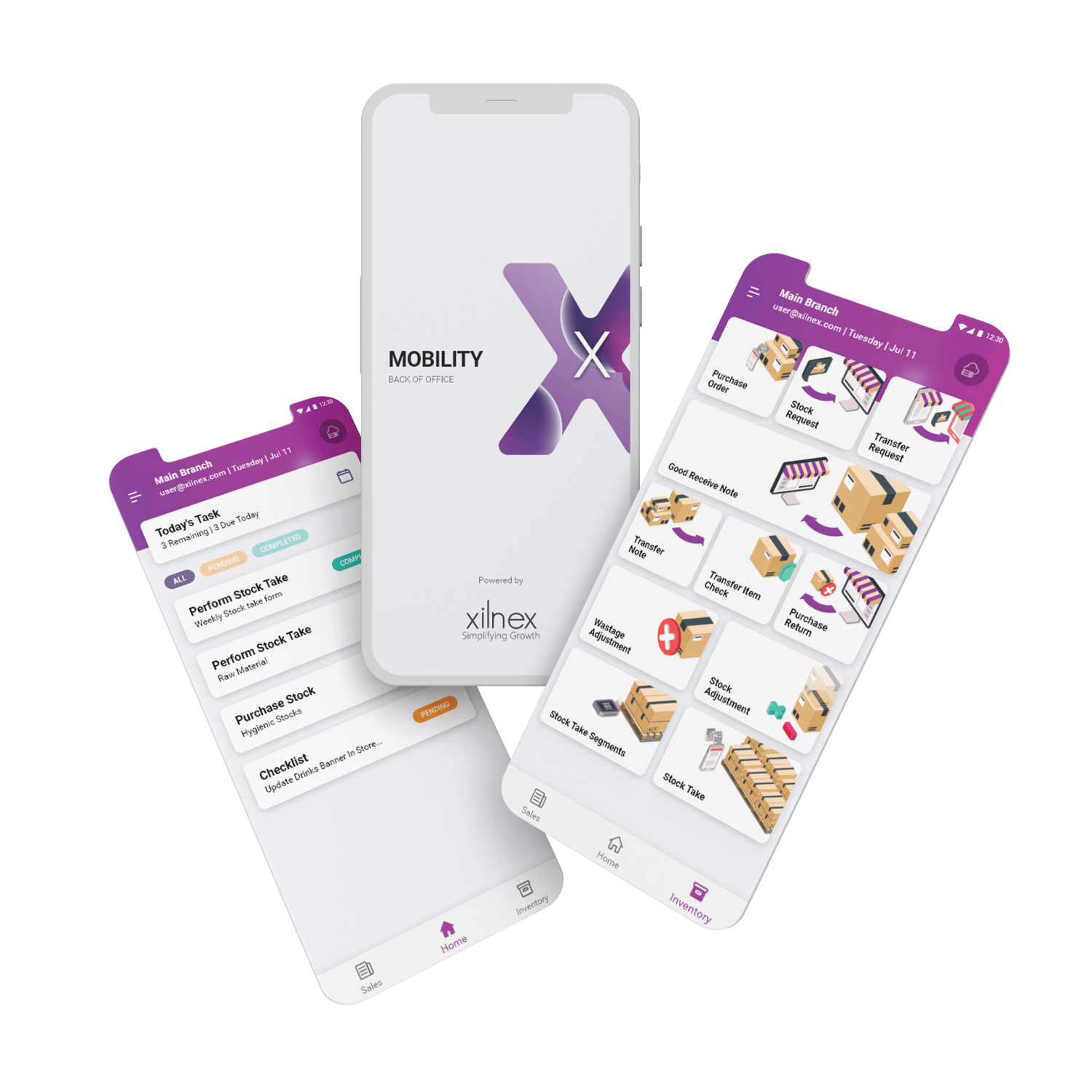 Say goodbye to the hassle of inventory management with Xilnex. Our powerful stock management tools let you keep track of inventory levels and make adjustments on-the-spot - all from the palm of your hand. Whether you're in the stockroom or on the sales floor, Xilnex has got you covered.
Attract & retain customer
Queue Management System
Xilnex's Dual Screen POS
Scan Table QR
Multi Kitchen Display System
Dispatch delivery drivers
Attract & retain customer
E-Commerce Fulfillments
Inventory
Sales Analytics
Contact Details
Get in touch with us for any questions and inquiries
Head Office

Unit 70-3-71, D'Piazza Mall, Jalan Mahsuri,
Bayan Baru, Pulau Pinang, 11900, Malaysia.

Email us

info@xilnex.com

Call Support

+603-9213 1353 / +603-2712 3117
We serve all business sizes, regardless of your industry, just drop us a message to reach out