Xilnex Cloud Point-Of-Sale (iPad POS)

The same, robust cloud POS system you know and love, only faster, sleeker, and simply better. Xilnex iPad POS is a more mobilised version, with a better dashboard experience to simplify your restaurant operations.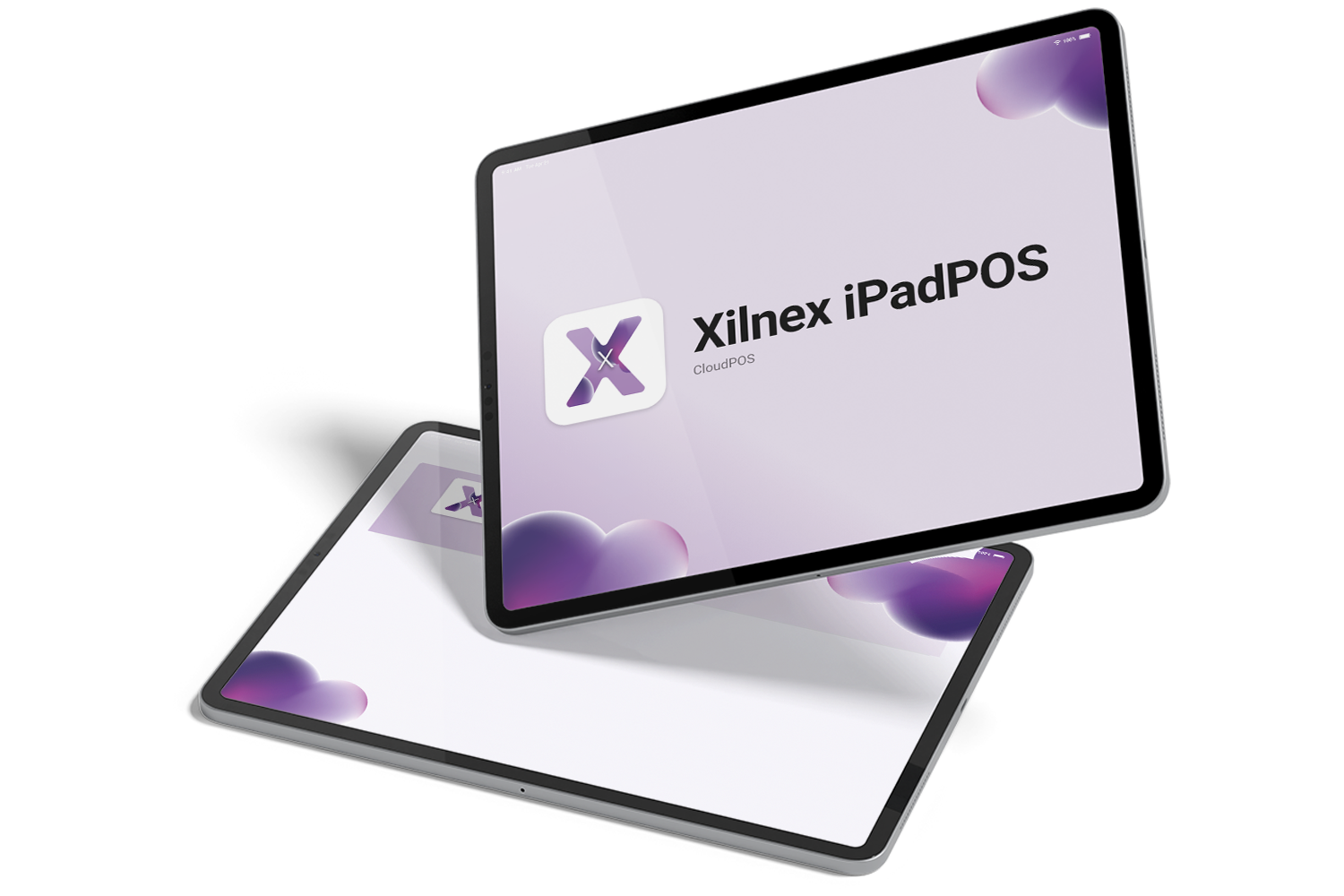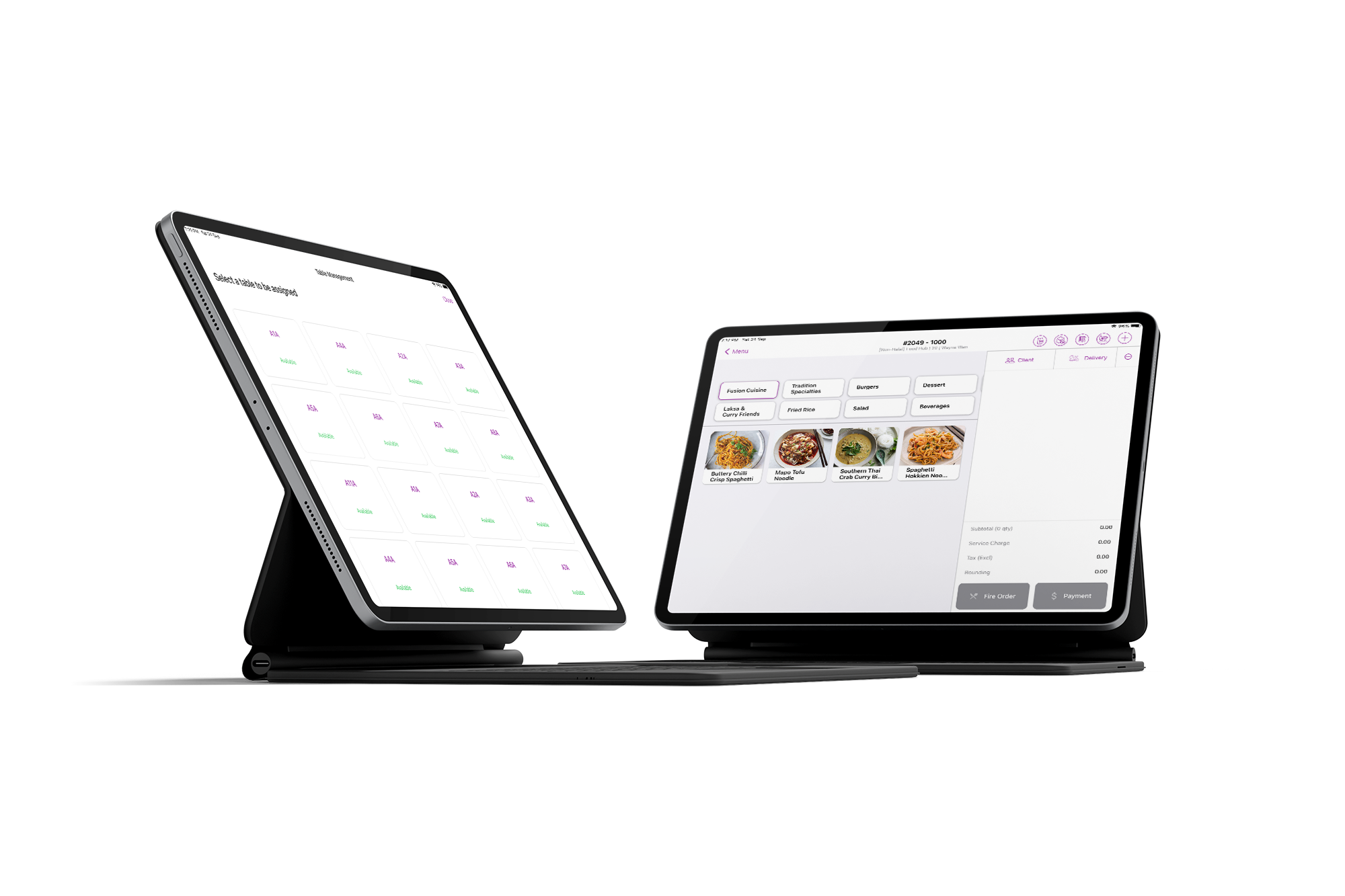 All in one solution designed for restaurants, cafes, and quick-serve kiosks
Compact and Lightweight

Xilnex iPad POS is integrated with DuitNow QR payment, e-commerce, (inhouse/3rd party) delivery orders, and works well together with other xilnex products. It is a plug-and-play all in one solution, ready for your usage anytime.
User Friendly

Intuitive user interface and user experience ensure that your operation crews can pick up the know-how in the shortest possible time.
Xilnex Ecosystem

Xilnex iPad POS works well together with other Xilnex products (Classic Windows POS, mobile inventory, mobile dashboard, LiveOrder, etc). Enable you to expand the usage of Xilnex technology in your business operation at anytime.
The all in one POS solution that you need for your Business

Experience the best of both worlds with a Cloud POS system that is both robust and user-friendly. Let Xilnex simplify your processes so you can focus on serving more customers.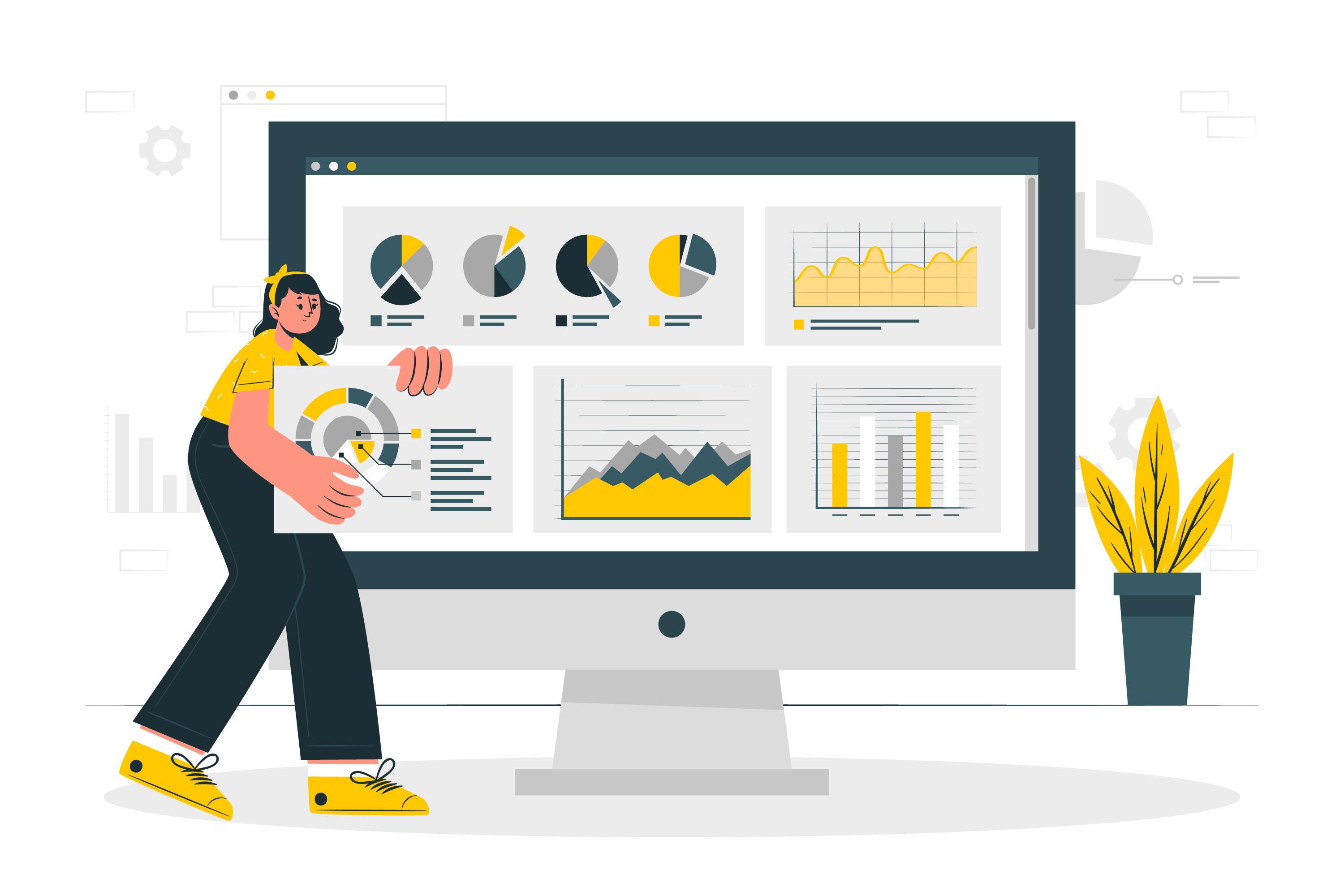 SMART DASHBOARD
Gain full visibility of your business with our smart mobile dashboard. With Xilnex iPad POS system, you can have a bird's eye view of all shop activities anytime anywhyere, such as:
Sales and collection performance
inventory and supply chain performance
Sales channels (in-store or online)
CONTACTLESS DINE IN ORDERING
QR Ordering feature helps digitalizing your ordering process to reduce man power and human error.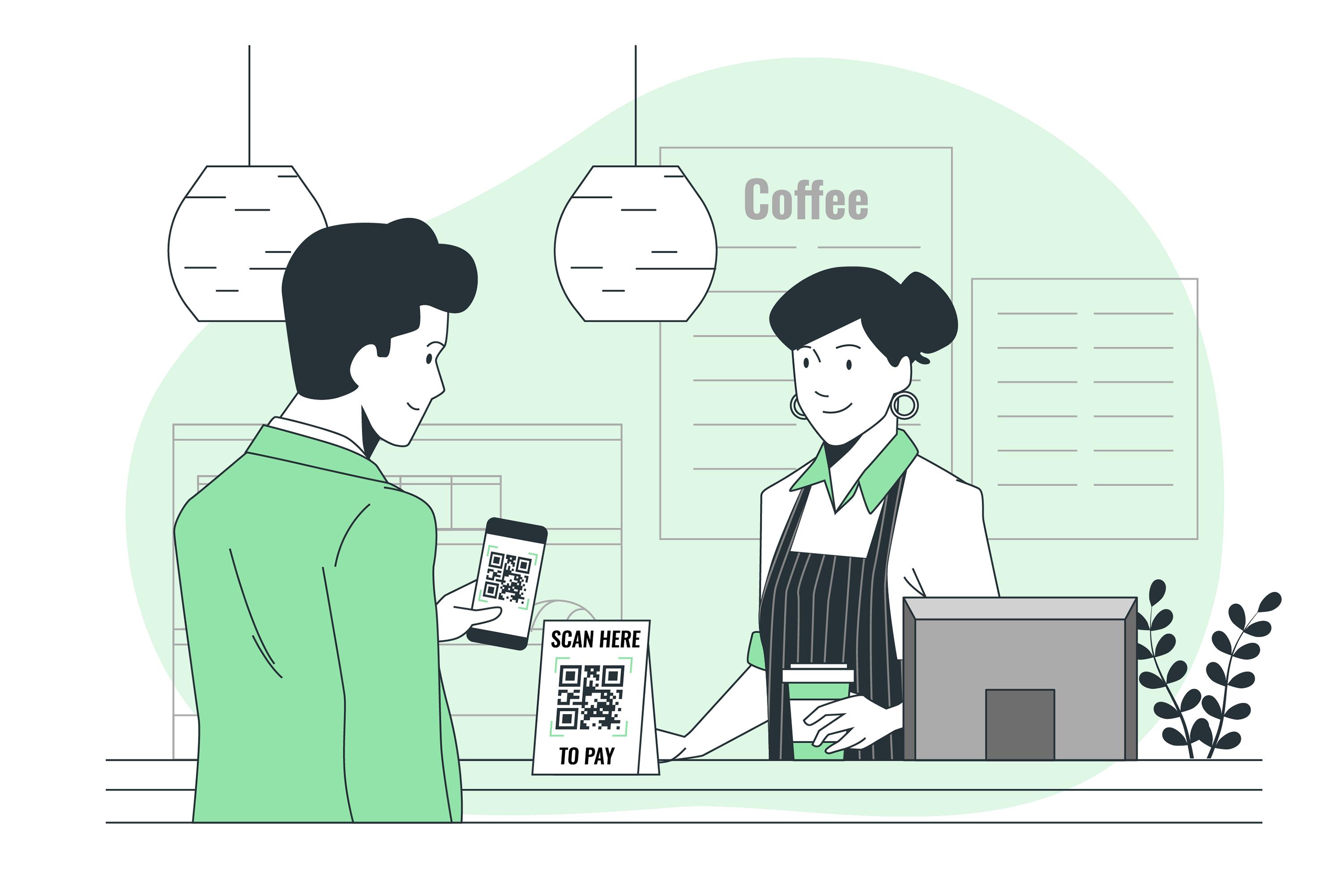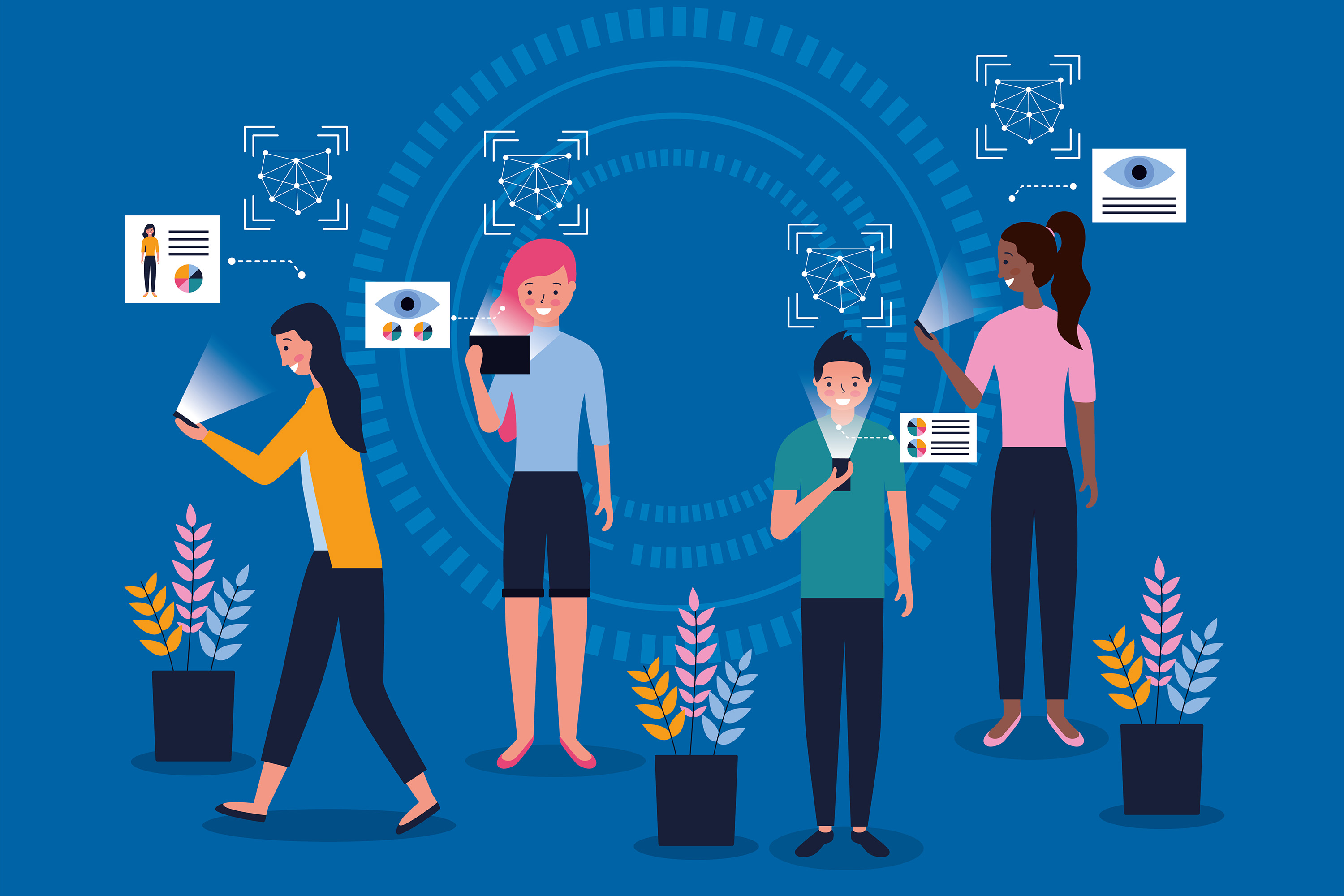 O2O LOYALTY INTEGRATION
Turn your customers into regulars. With a seamless online-to-offline (O2O) loyalty integration, customers can redeem rewards in-store for activities done online and vice versa.
INVENTORY MANAGEMENT
From managing and monitoring stock levels to recipe control, Xilnex takes care of your inventory in store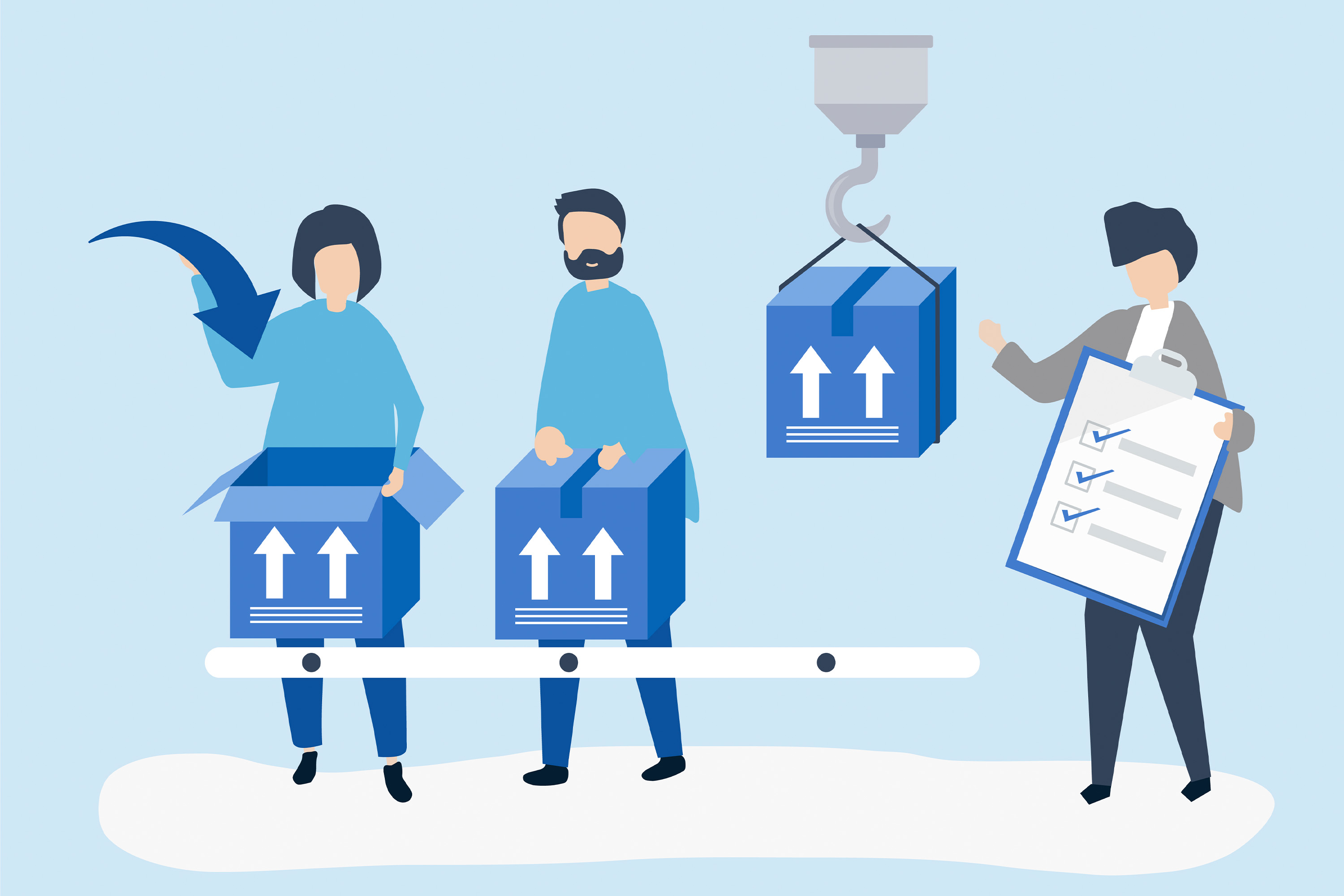 Contact Details
Get in touch with us for any questions and inquiries
Head Office

Unit 70-3-71, D'Piazza Mall, Jalan Mahsuri,
Bayan Baru, Pulau Pinang, 11900, Malaysia.

Email us

info@xilnex.com

Call Support

+603-9213 1353 / +603-2712 3117
We serve all business sizes, regardless of your industry, just drop us a message to reach out
SEAMLESS PAYMENT METHOD
Enable hassle-free payments with dynamic DuitNow QR, ensure that your E-wallets collection are taken care of. Xilnex is also integrated with various Credit card terminals in the market.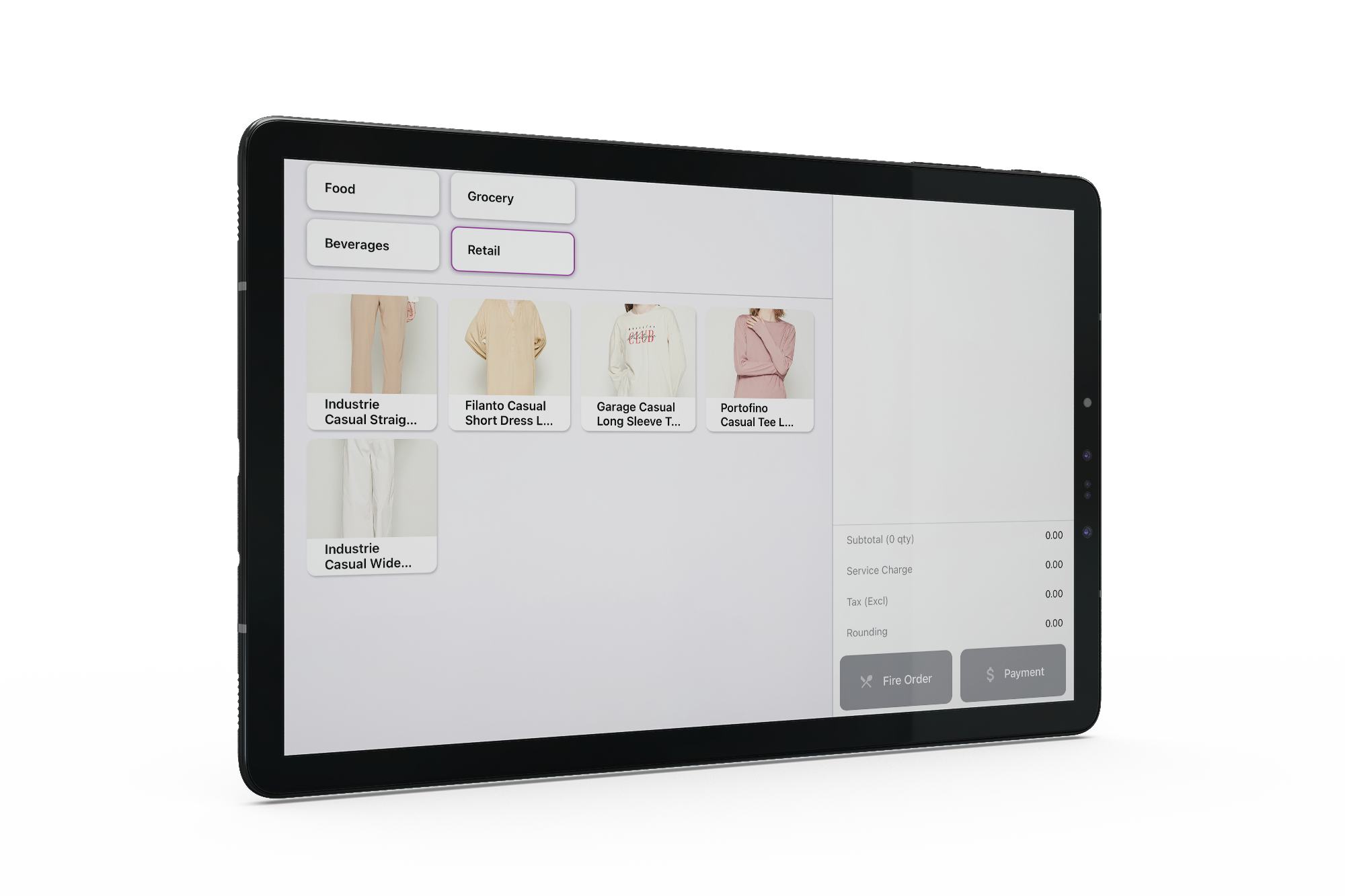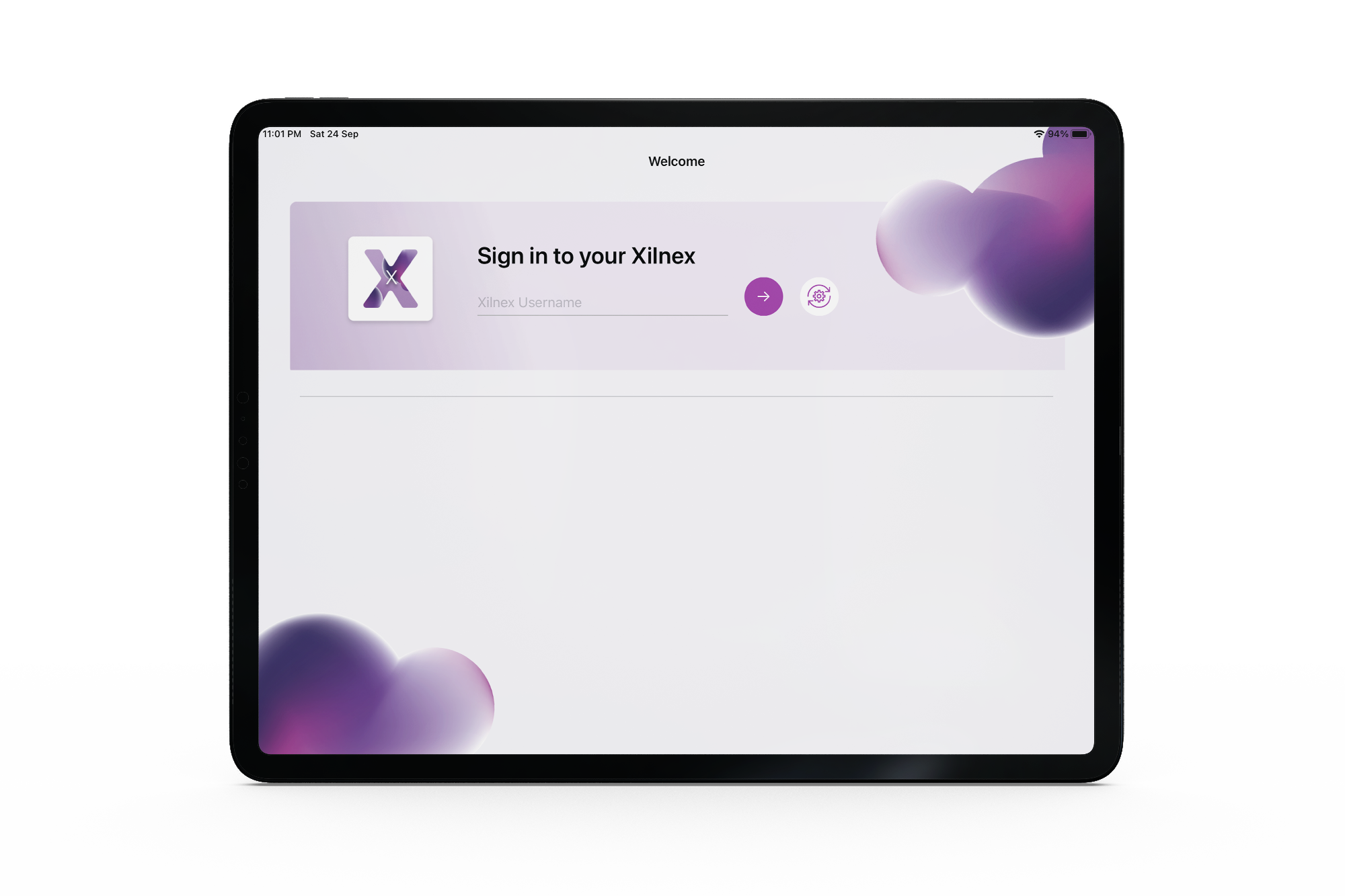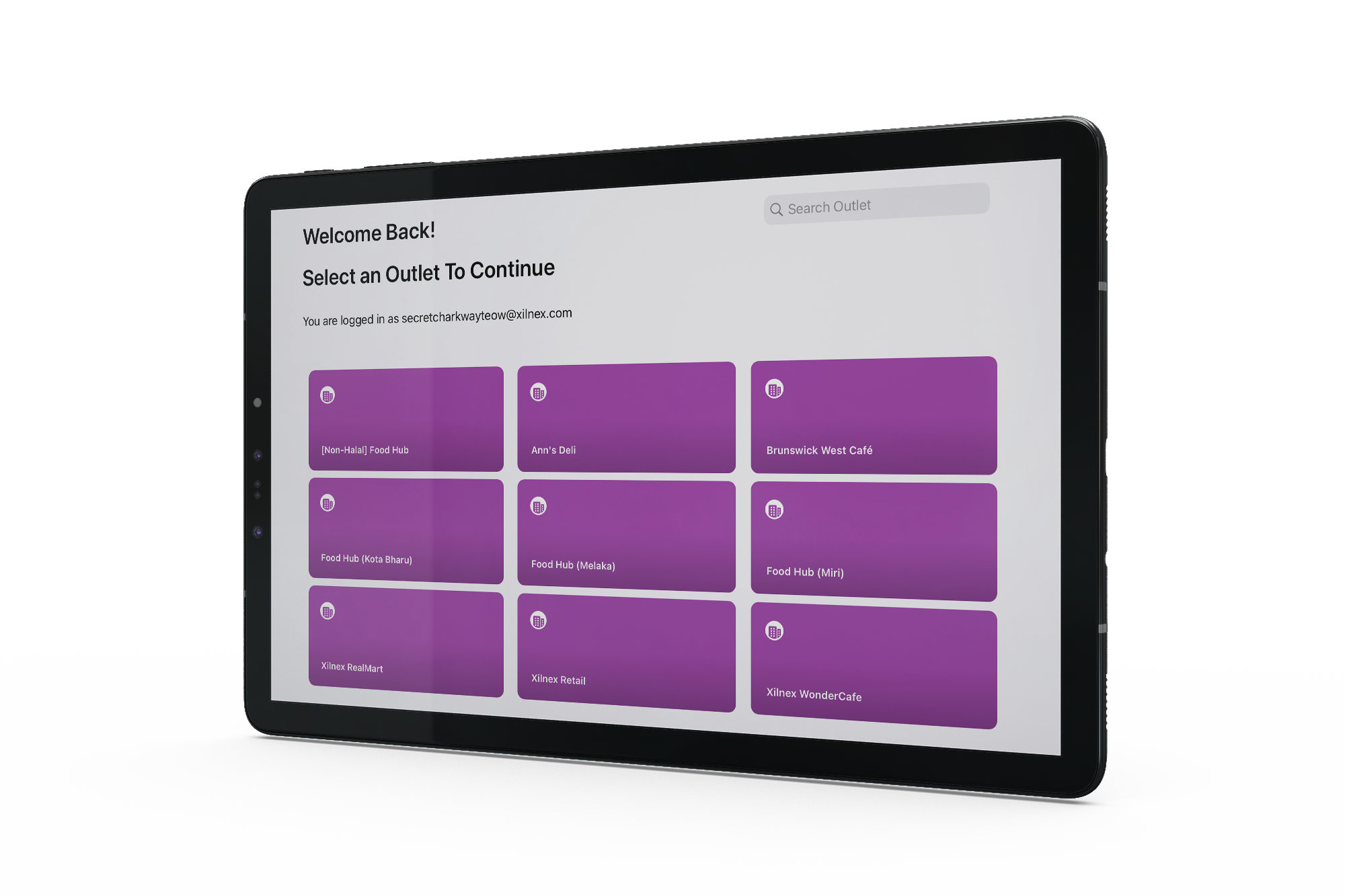 Want to learn more? Check these out.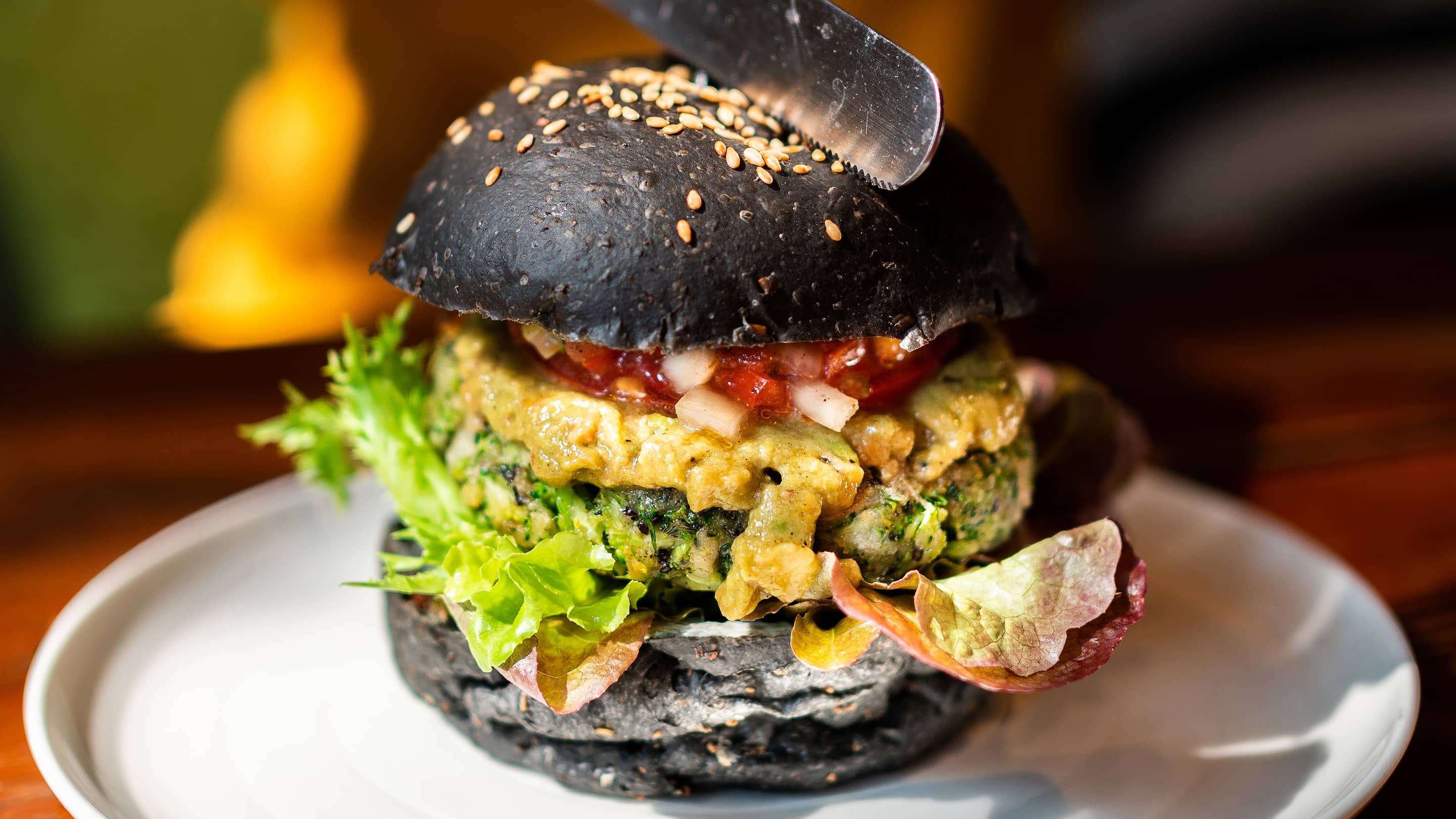 Mr. Sandwich Increases Sales by
30% With Xilnex iPad POS and
Online Ordering
Read More →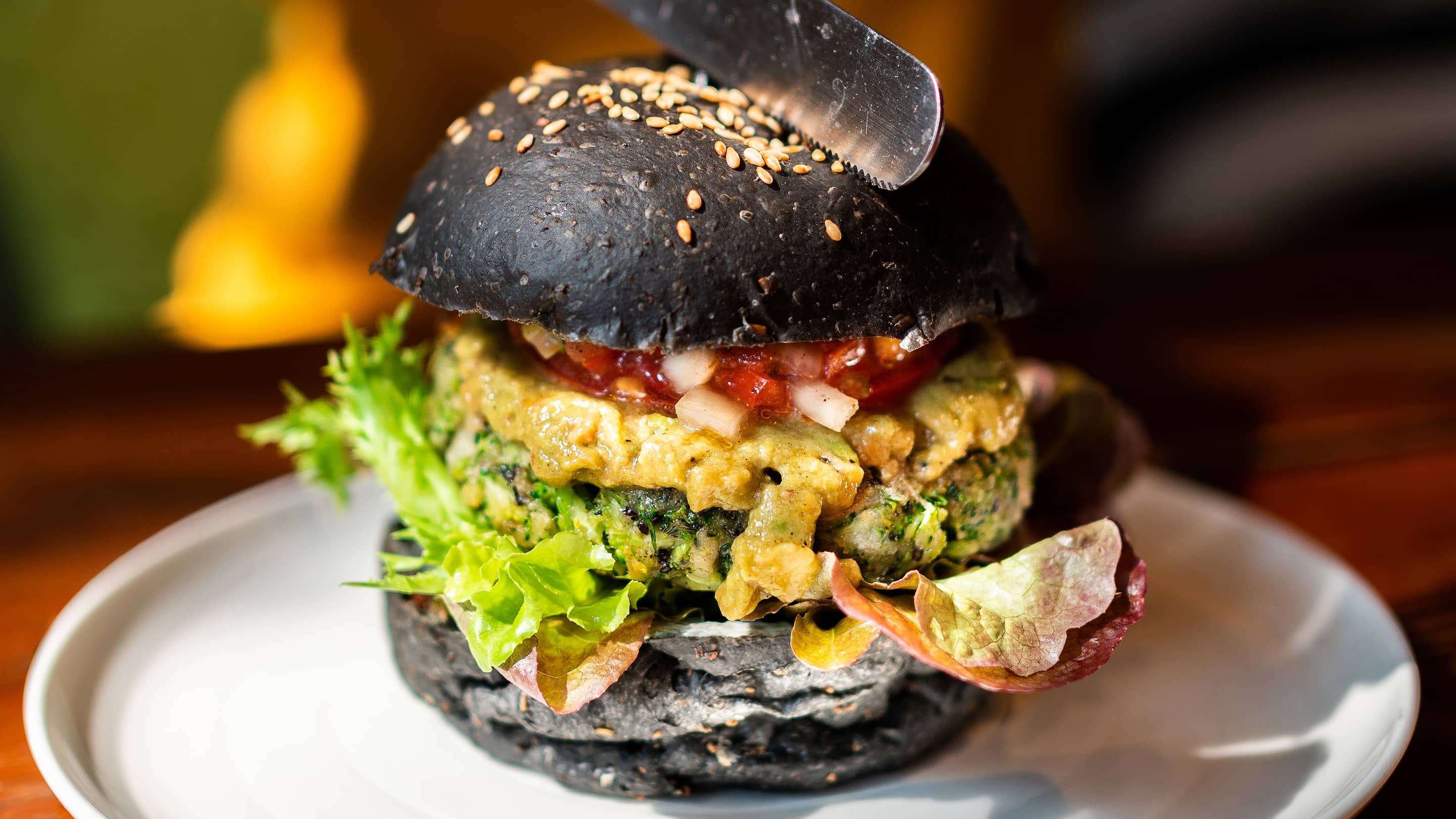 Mr. Sandwich Increases Sales by
30% With Xilnex iPad POS and
Online Ordering
Read More →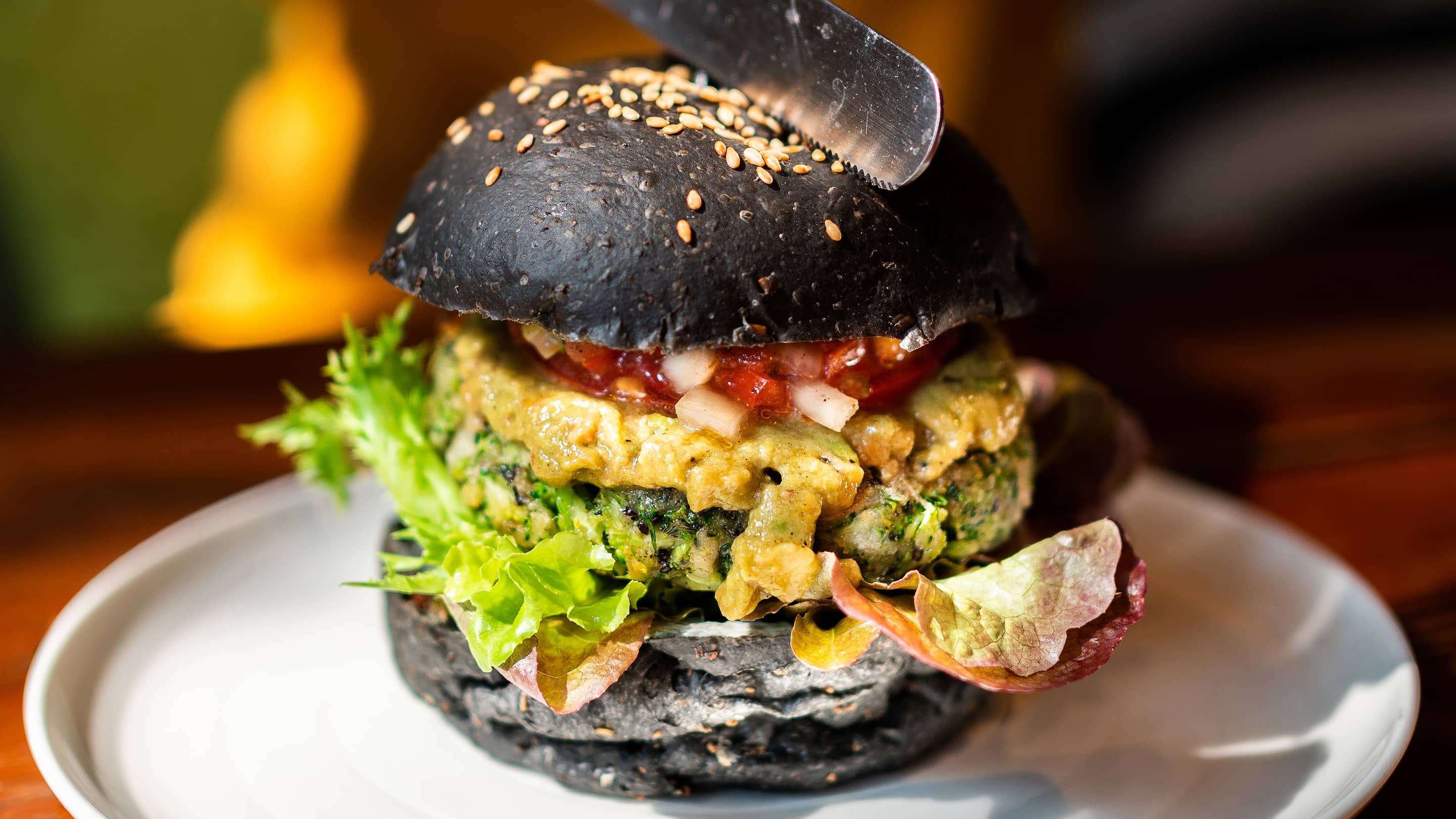 Mr. Sandwich Increases Sales by
30% With Xilnex iPad POS and
Online Ordering
Read More →