F&B Go (Android Handheld POS)

All-in-One Android handheld POS that is suitable for F&B businesses. Lightweight and compact solution, highly flexible and convertible from in-store ordering, receiving online order and delivery management, up to a payment terminal to handle all operations for any F&B businesses.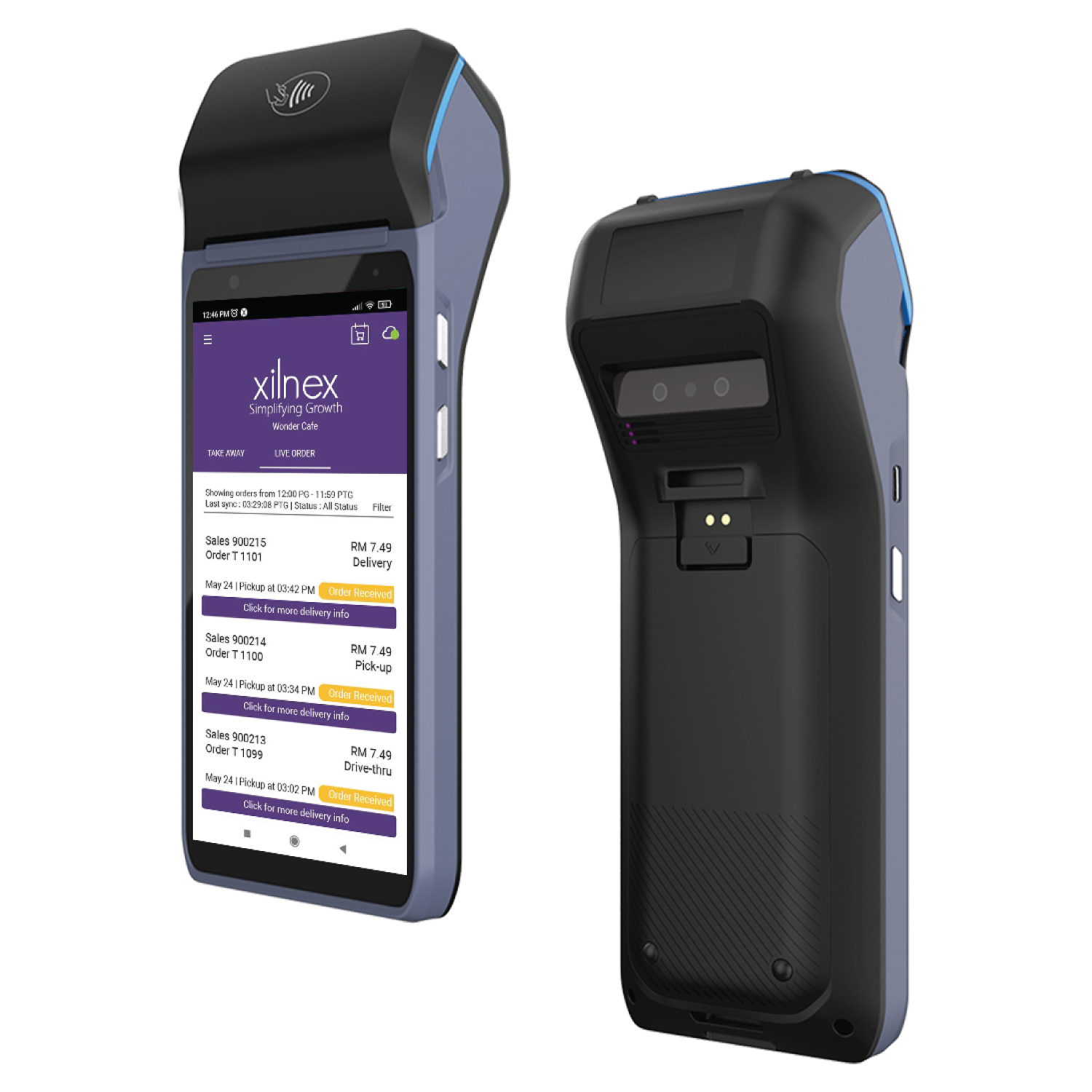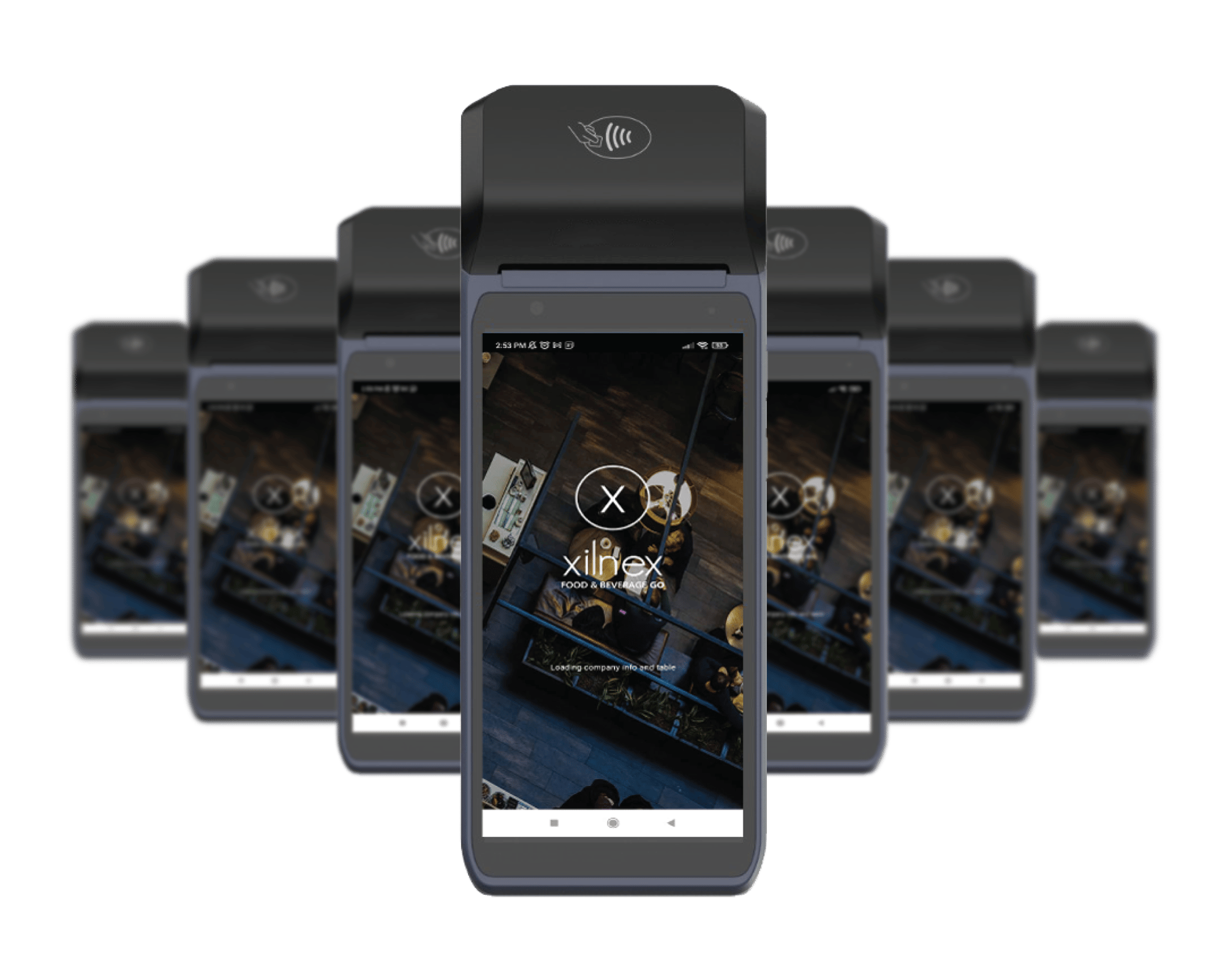 Thoughtfully designed for restaurants, cafes, and quick-serve kiosks
FEATURE RICH

Designed to do more with less, F&B Go is built with robust features to handle even the busiest rush. Beyond receiving and managing orders online or in-store, it allows you to monitor delivery status directly from your POS. Being a mobile POS also means that it can support payment processing. The device camera will enable you to scan customers' e-wallets for payments or let customers scan the DuitNow QR on your device.
ALL IN ONE DEVICE

Merchant can monitor all their online F&B platform sales in a single device, therefore the merchant only maintains a single app to manage their online orders from various platforms
MORE THAN HANDHELD POS

As your business grows, upgrading your POS to a full-fledged system like our classic Windows POS is only natural. With F&B Go, however, you don't have to discontinue the app. You can turn it into an order-taking device for servers, where orders are automatically fired to the kitchen and cashier, saving time and minimising errors.
A Xilnex System That Suits All Your Business Needs

Experience the best of both worlds with a handheld POS system that is lightweight, feature-rich and user-friendly. Let Xilnex simplify your processes so you can focus on serving more customers.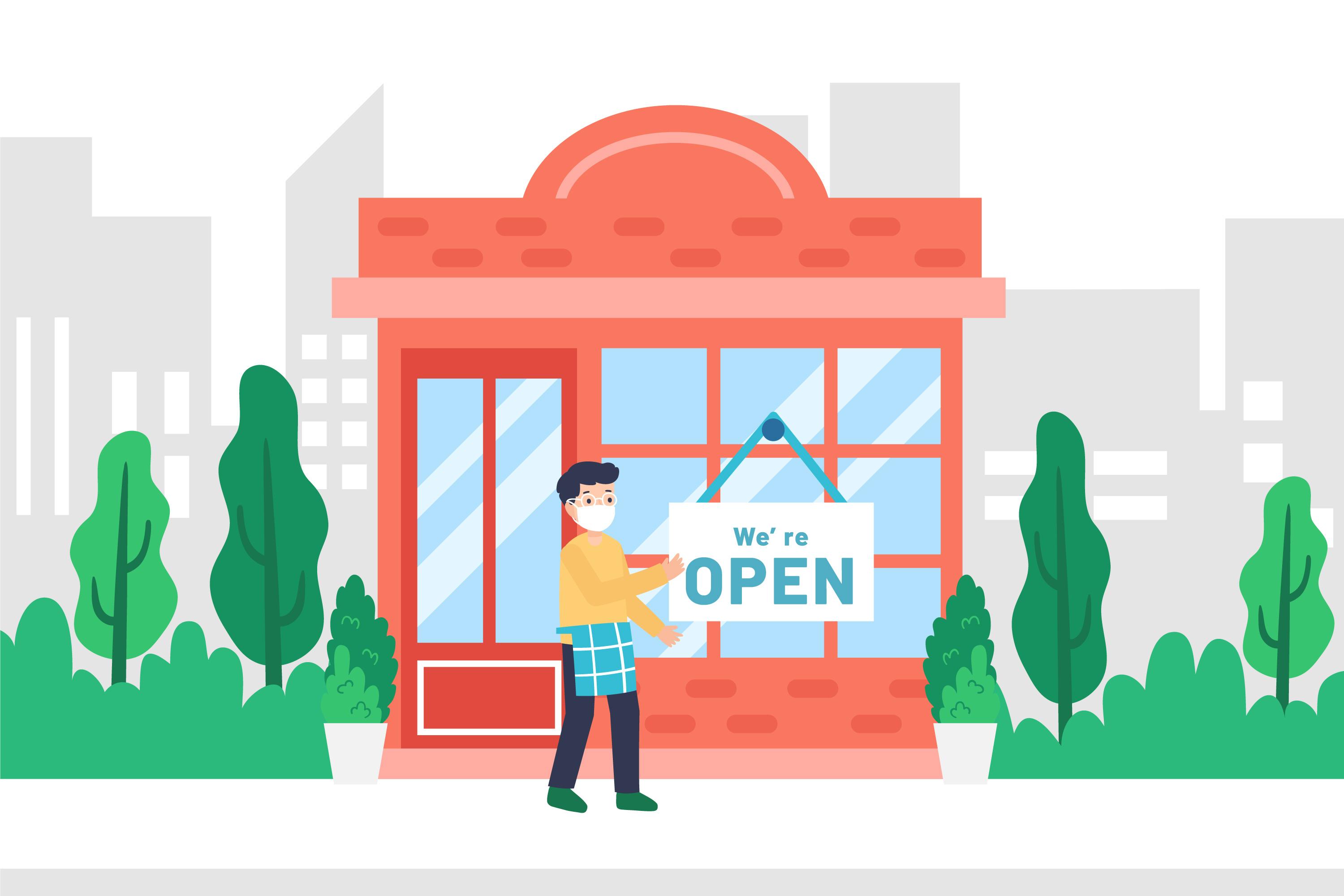 SYNCHRONISE STORE OPEN AND CLOSE
With a simple flip of a button, the online and offline store will be automatically close. Store operator can manage the store easily from the mobile application.
INTEGRATED PAYMENT SERVICES
Our integrated payment services ranging from scan E-Wallet payment, Duitnow Scan & Pay to Visa / Master Tap and Pay. In addition, the refund feature allows all online and offline sales to be cancelled easily from the device. This means you don't have to manually login to multiple portals to process refunds.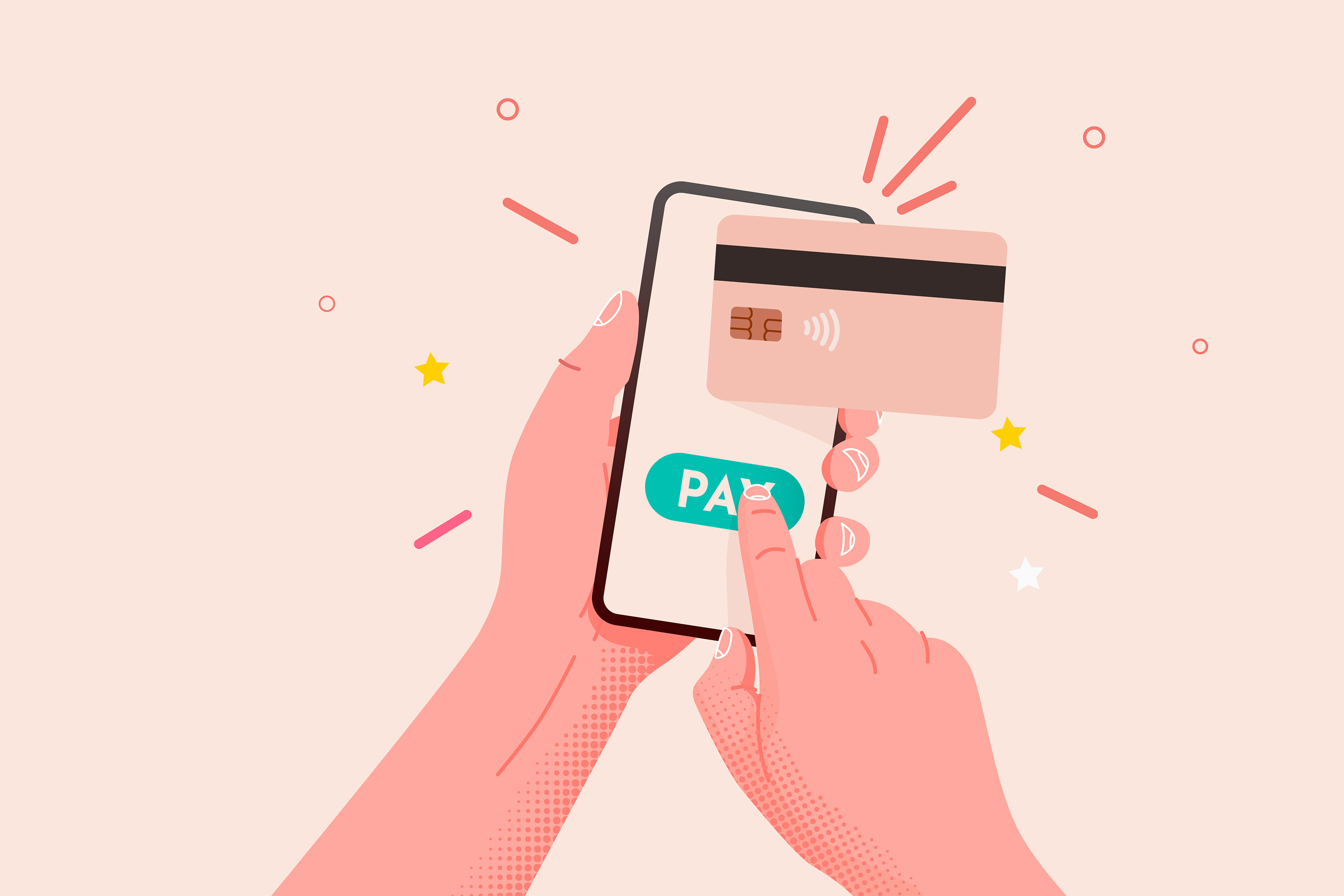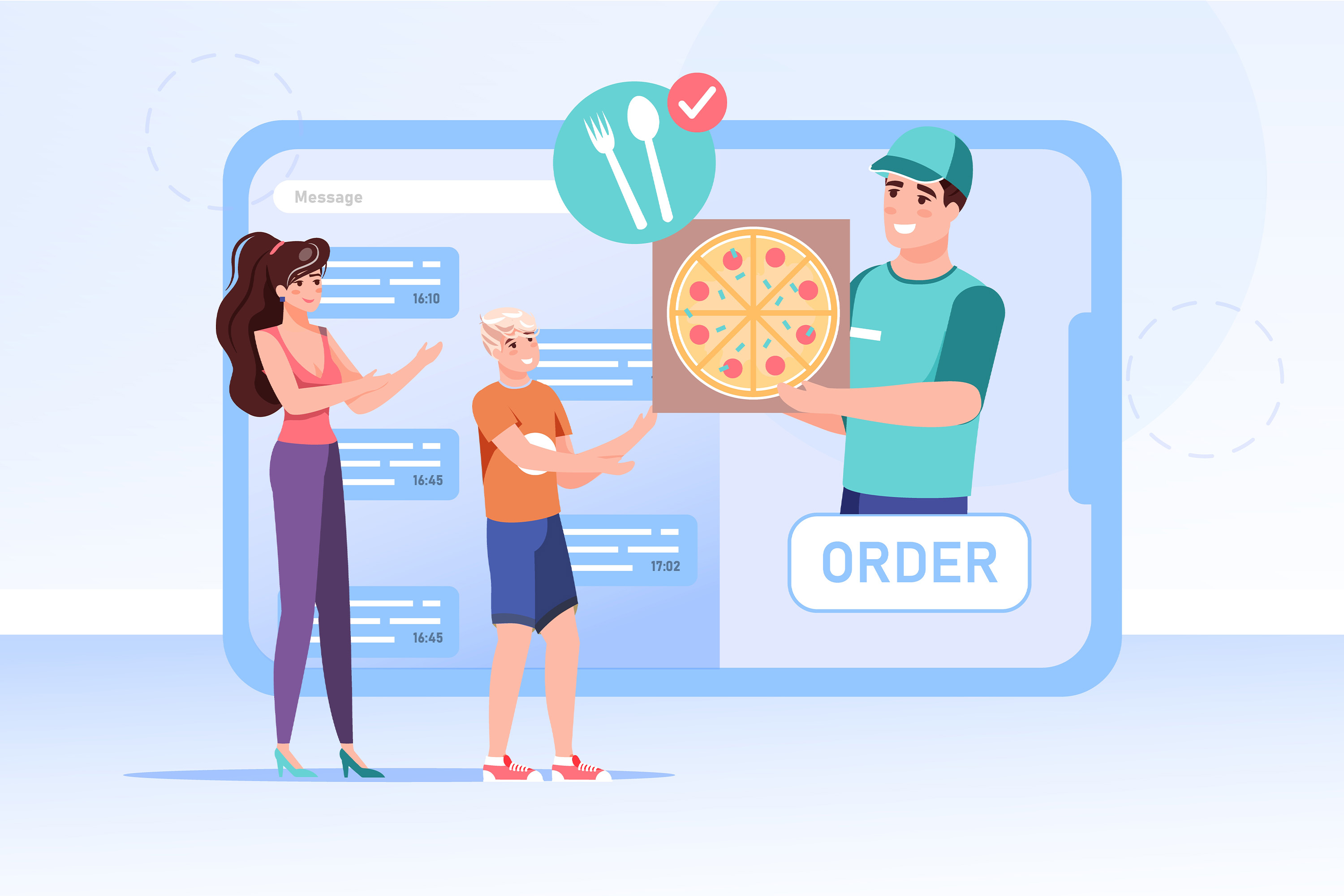 MULTIPLE ORDER SOURCE
Merchant can place a dine in order, or take away order from inside the store. Merchant can receive order from the online ordering system and manage delivery riders as well. Merchant can also monitor their orders from 3rd party integrated sales channel.
IN-APP PICK & PACK FEATURE
An easier way to manage daily orders, is to confirm the purchased items by performing the picking method in the app. Once the order is ready to pick up by the end user, store operator can handover to the right person upon scanning the barcode from the user's mobile phone screen. This is a highly secured feature to prevent packing lesser item and handed over to the wrong recipient.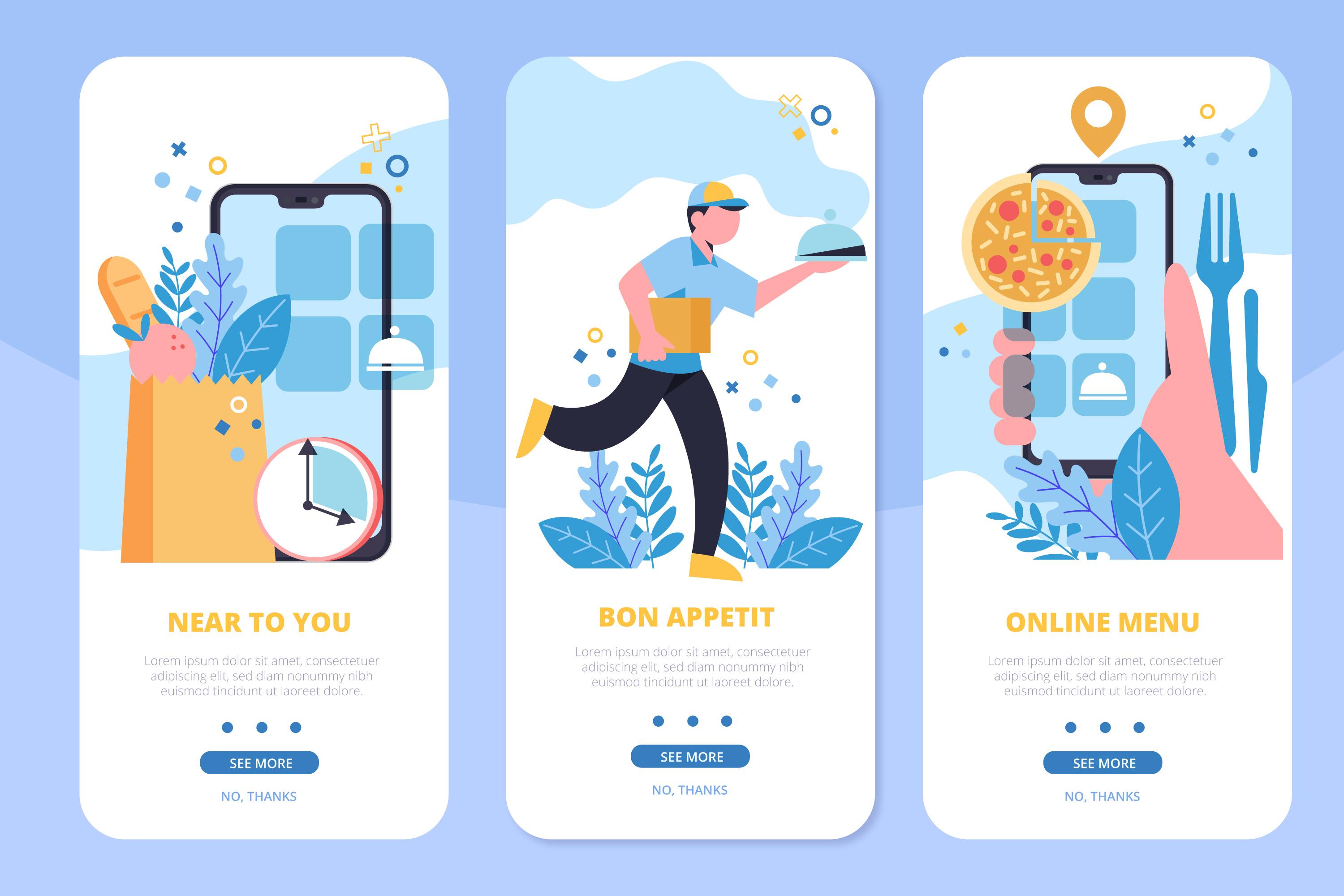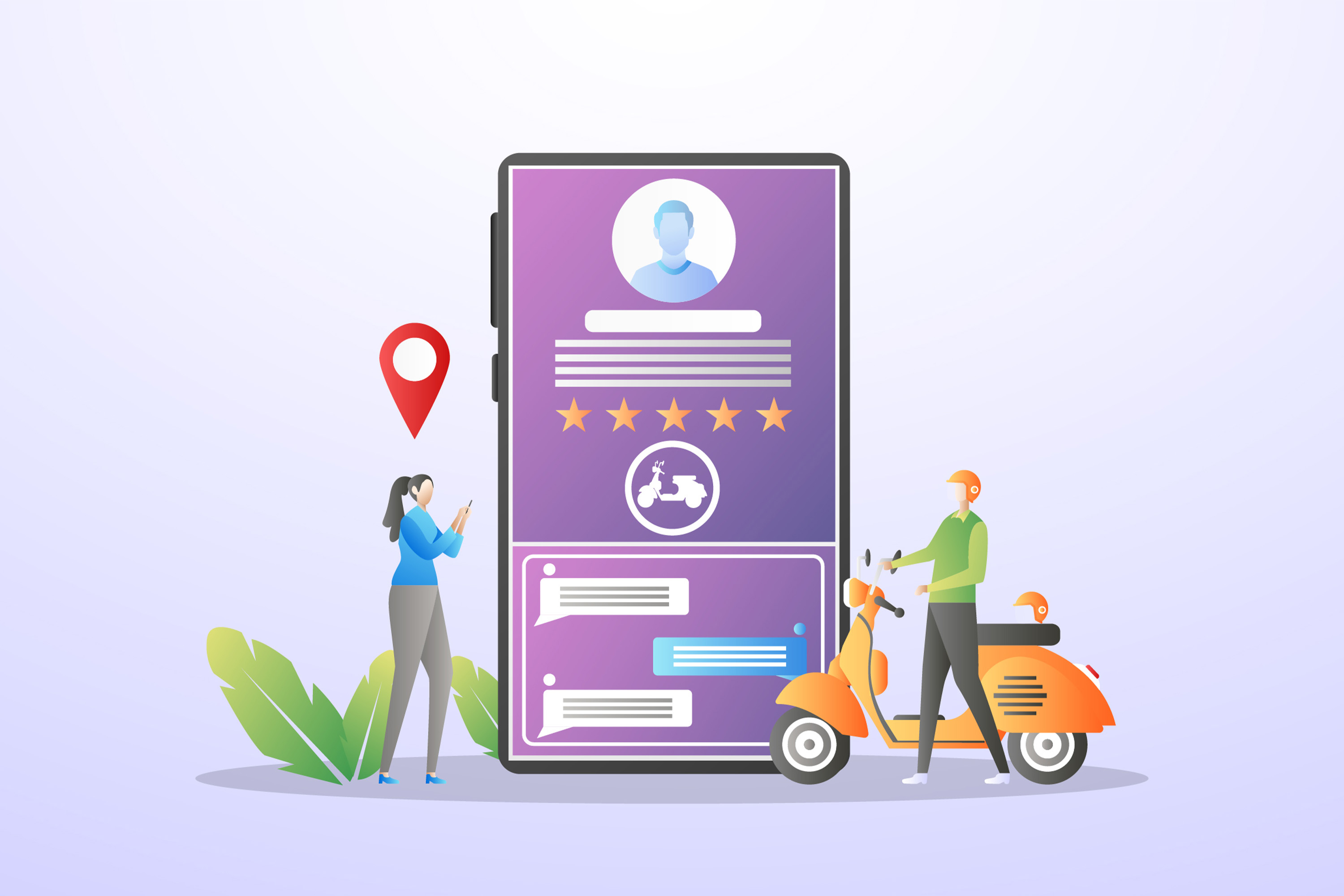 IN-APP DELIVERY MANAGEMENT
In every delivery orders from the online menu, merchant can view the pick up time and estimated delivery time for each and every orders. It is easier for the kitchen staff to prepare the food in time when the rider arrive at the shop. The user also can view the rider's map to monitor on the rider's exact location as well, if there is no rider is matched, the user can re assign for a new delivery rider from the app as well. To contact the rider, there is rider mobile contact information for the store operator to call. Managing delivery orders all in one app is highly effective for F&B outlets.
A faster and safer way to pay
Enable hassle-free payments with a dynamic DuitNow QR, so customers don't have to key in the amount.
A holistic solution that works better together.
F&B Go is part of a holistic solution to help you streamline functions often disconnected in restaurant operations, such as order and payment processing, marketing, staff management, online ordering, and more. Our goal is to work your tools harder, so you don't have to. Talk to us to learn more about optimising these tools.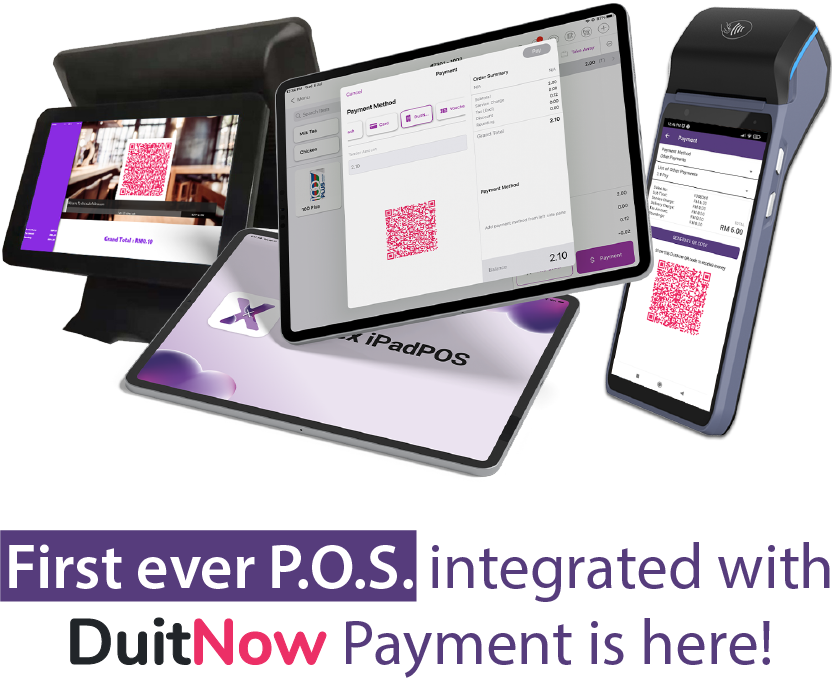 Want to learn more? Check these out.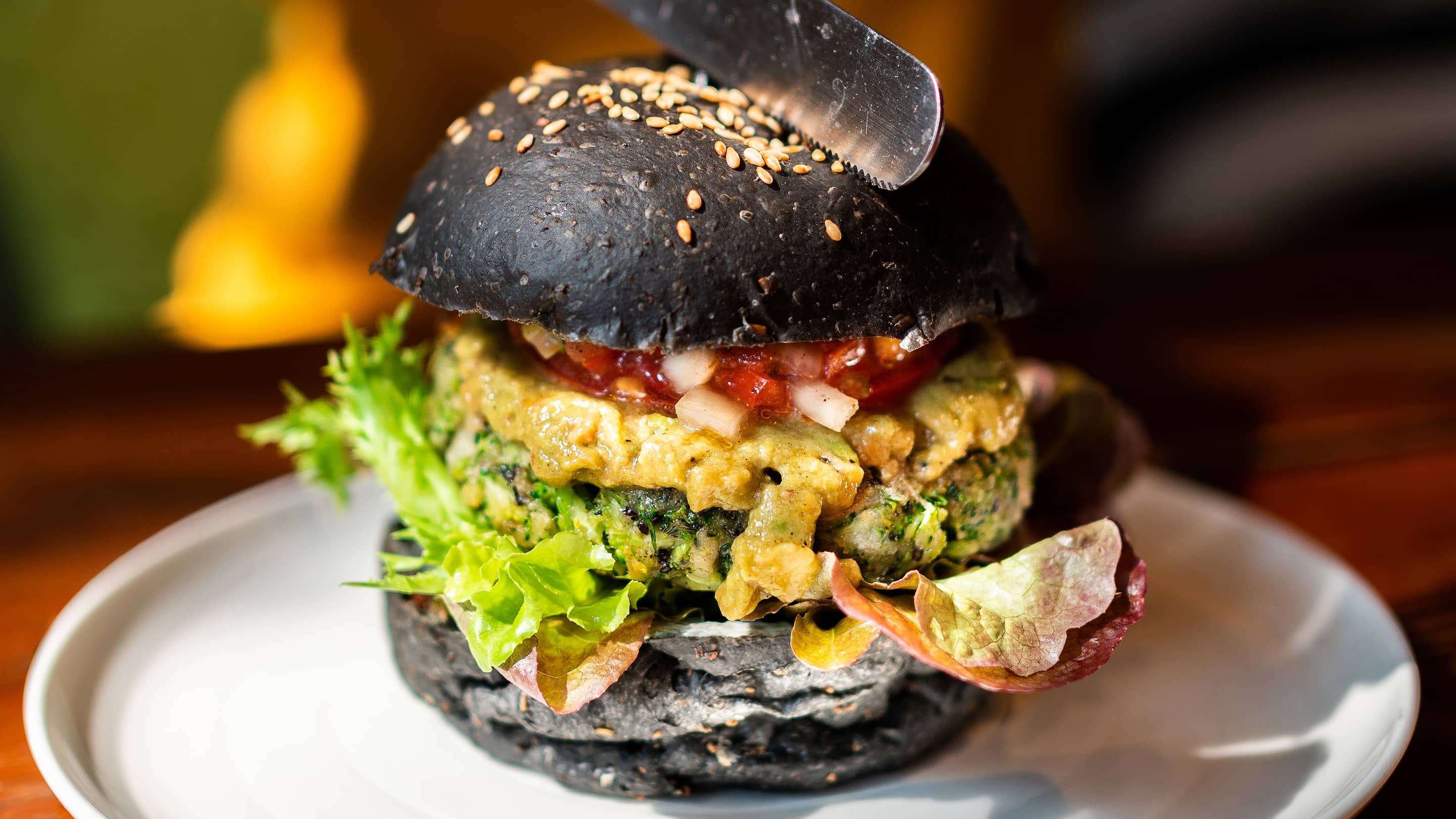 Mr. Sandwich Increases Sales by
30% With Xilnex iPad POS and
Online Ordering
Read More →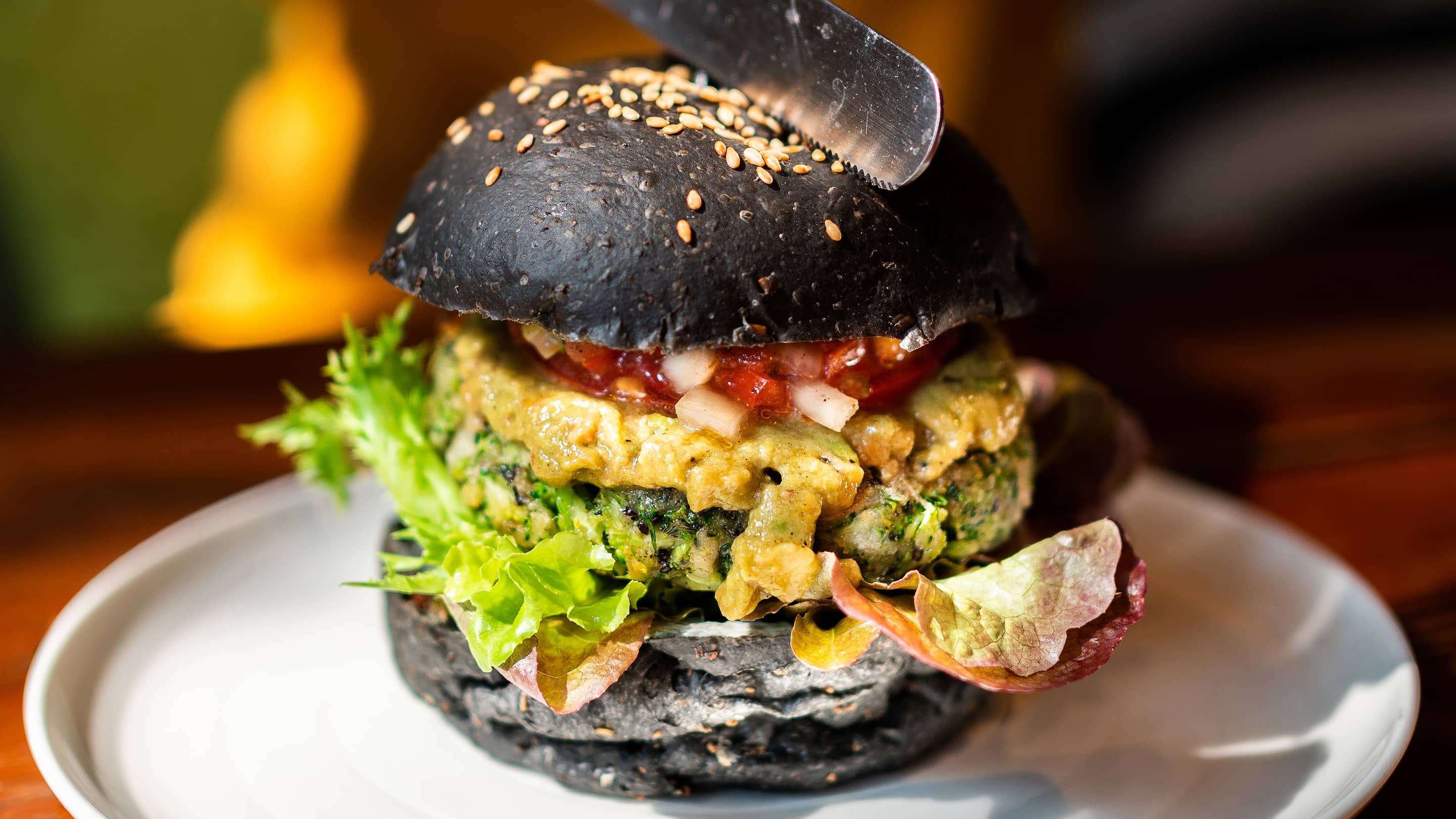 Mr. Sandwich Increases Sales by
30% With Xilnex iPad POS and
Online Ordering
Read More →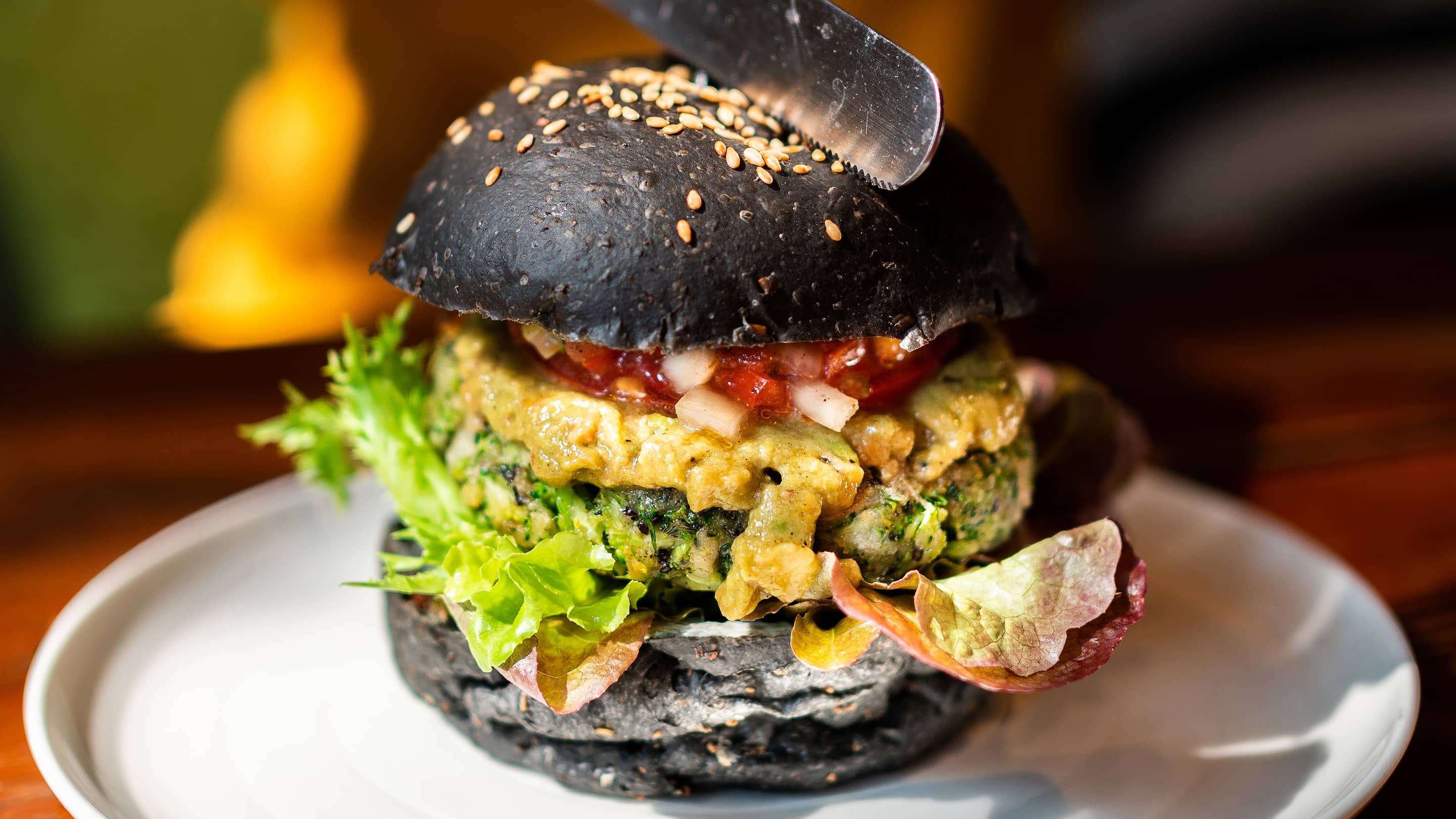 Mr. Sandwich Increases Sales by
30% With Xilnex iPad POS and
Online Ordering
Read More →
Contact Details
Get in touch with us for any questions and inquiries
Head Office

Unit 70-3-71, D'Piazza Mall, Jalan Mahsuri,
Bayan Baru, Pulau Pinang, 11900, Malaysia.

Email us

info@xilnex.com

Call Support

+603-9213 1353 / +603-2712 3117
We serve all business sizes, regardless of your industry, just drop us a message to reach out