Xilnex LiveOrder

It's online ordering, but without the expensive platform fee. Grow your revenue with our commission-free online ordering platform, fully integrated with delivery and e-payment.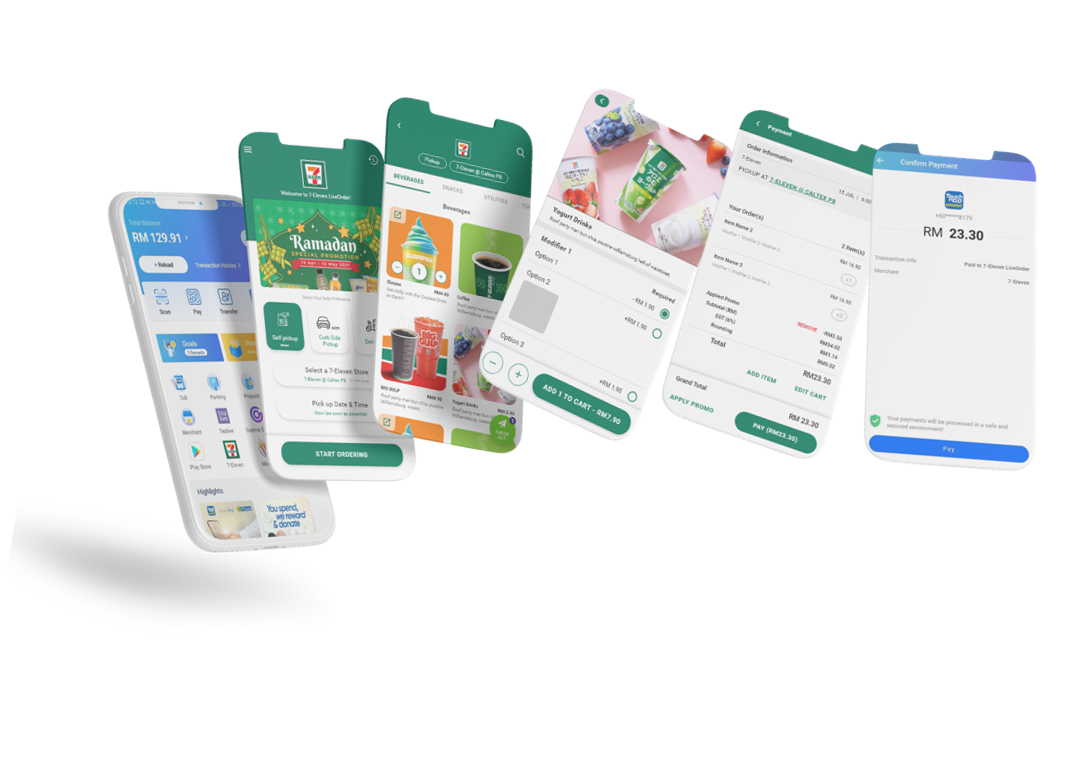 Why choose Xilnex LiveOrder
SEAMLESS ONBOARDING



Say sayonara to multiple service subscriptions! With Xilnex LiveOrder, you don't need to integrate a separate payment gateway or delivery service. Our team will enable payment, delivery, and membership all at once to ensure your onboarding is as smooth as can be.
MULTIPLE PAYMENT METHODS


Give your customers the luxury of choice. Xilnex LiveOrder supports multiple online payment methods, such as e-wallets, FPX, credit and debit cards, and in-app credits. They can even convert their member points to discount vouchers to offset their bills.
MAXIMISE YOUR REVENUE


Keep customers coming back for more. With our cashback integration feature, you rope customers back into your store effortlessly by allowing them to accumulate their rewards for up to 90 days.
Facebook Pixel



Measure, optimise and retarget ads on your Facebook and Instagram page hassle free with Facebook API integration.
Save up to RM120K a year in commissions by switching to Xilnex LiveOrder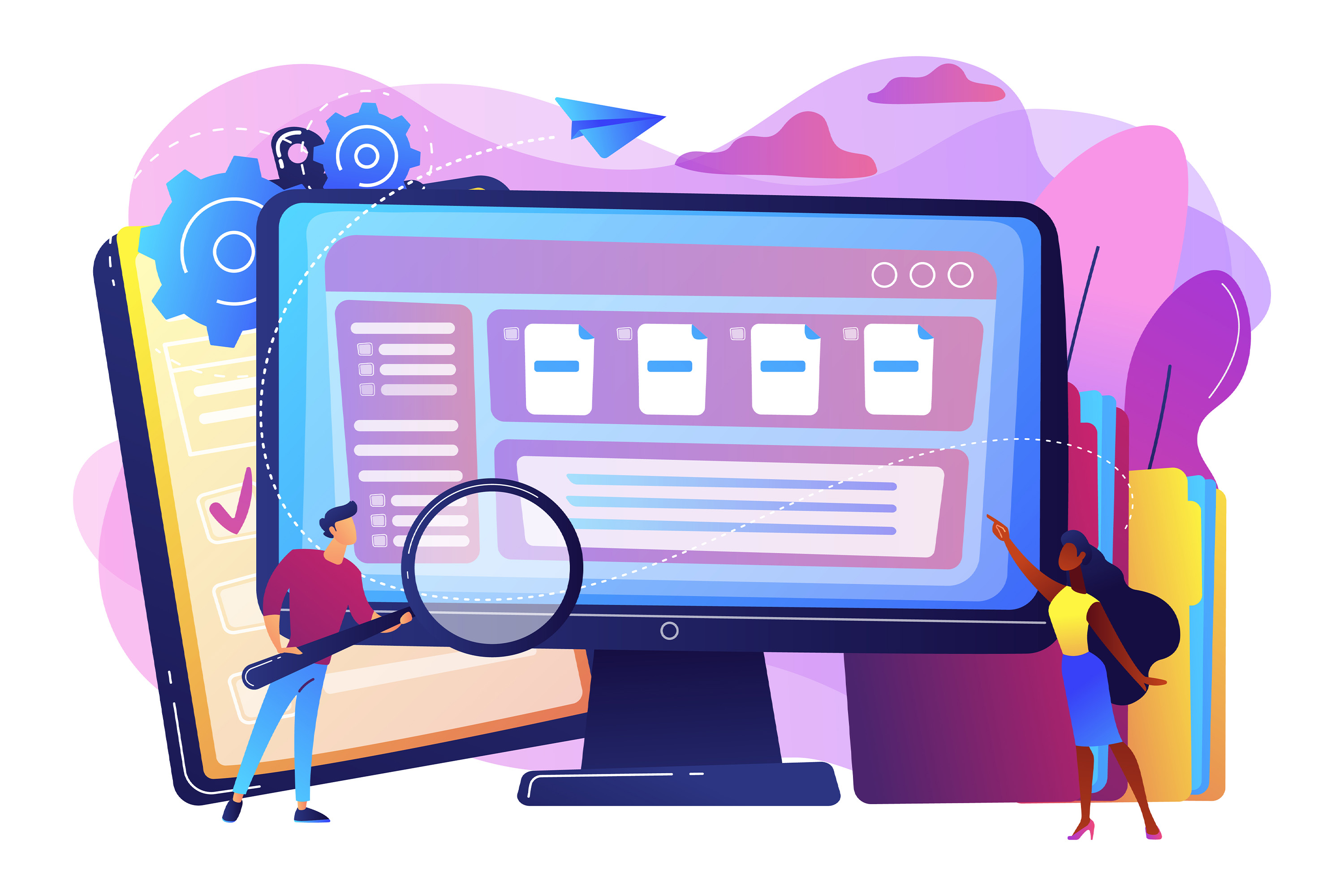 CUSTOMIZED PRICING MODEL
Merchants can set different pricing model for different order source such as dine in, pick up, take away, drive through pick up and delivery. This will benefit the merchant by having a more effective pricing model for different customers.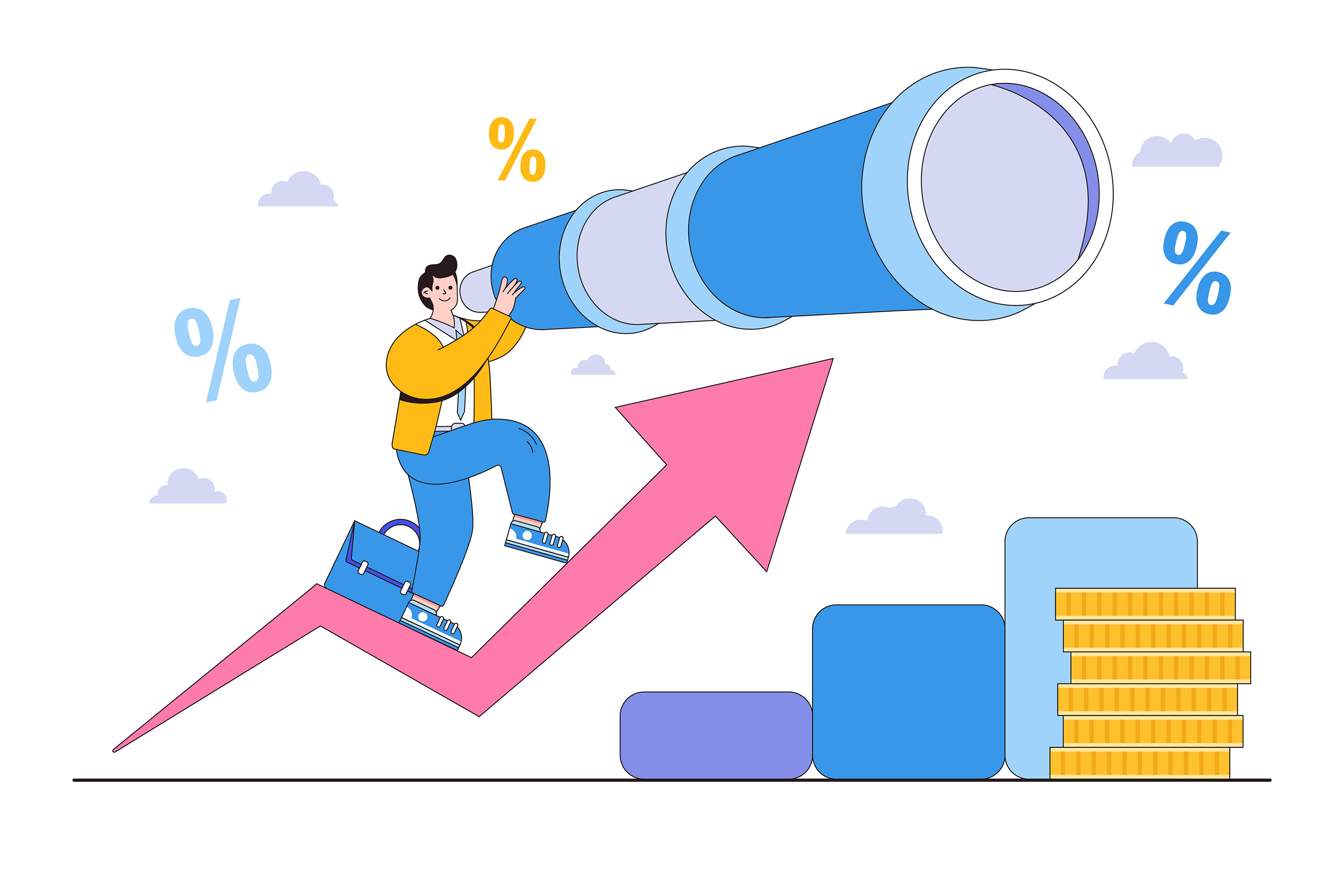 DUAL TIERED PROMOTION
Merchants can set double promotion tier, it consists of auto promotion and key in promotion. Therefore a single order, a customer can enjoy automatic FREE delivery promotion within 9km distance, and key in a promo code for orders more than a selected amount. It can attract more online users to stick to the same web order application to enjoy continuous promotions.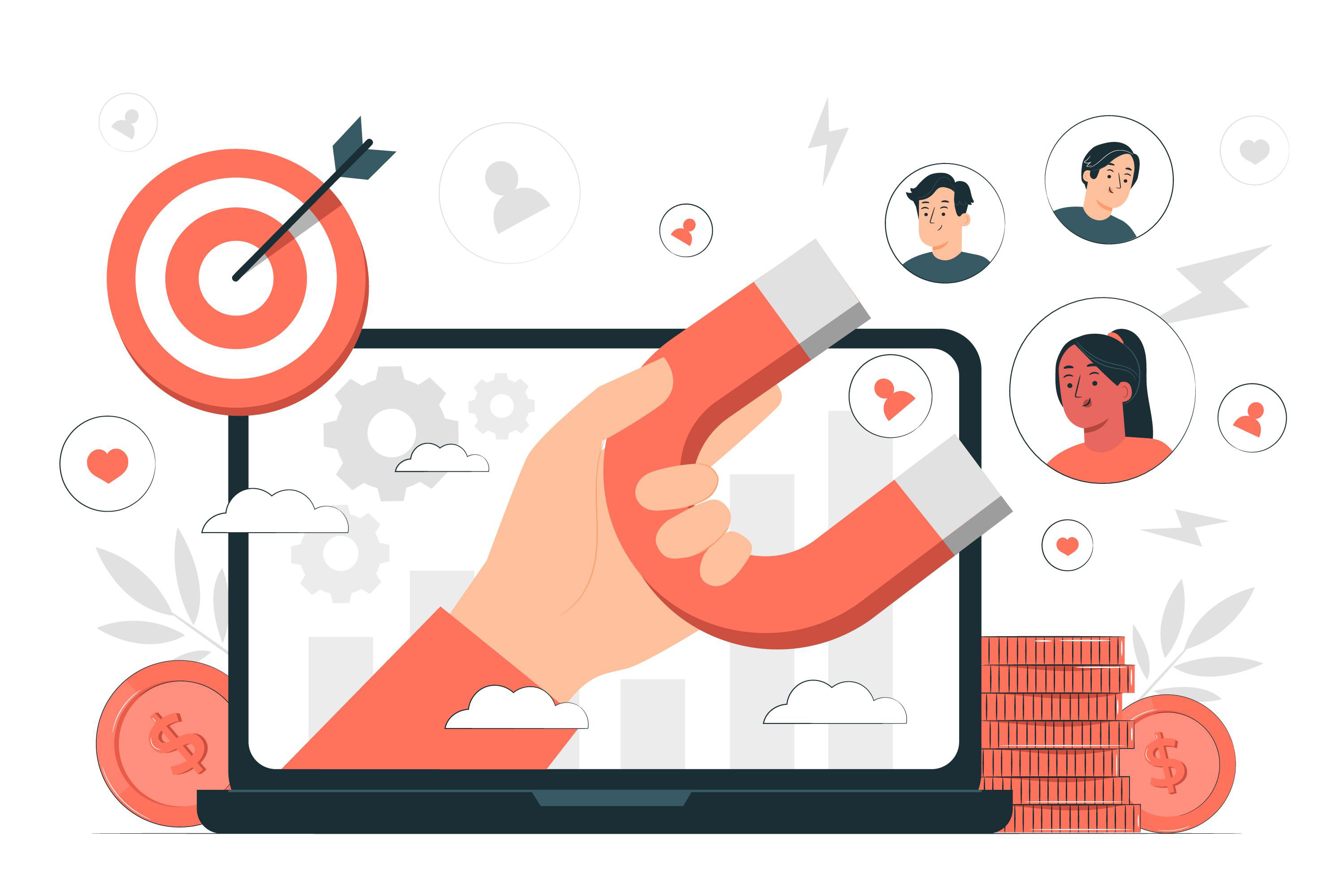 INTEGRATED WITH LOYALTY
Every customers that purchased as guests will be automatically registered as a client or member in the system. Every purchased, the points will be synced to the member's account and they can use the points to purchase shopping vouchers. Merchants can set welcome vouchers automatically award to all new sign up members. Customers can enjoy loyalty feature such as Cashback, Member Points, E-Vouchers, E-Stamps and Membership privileges.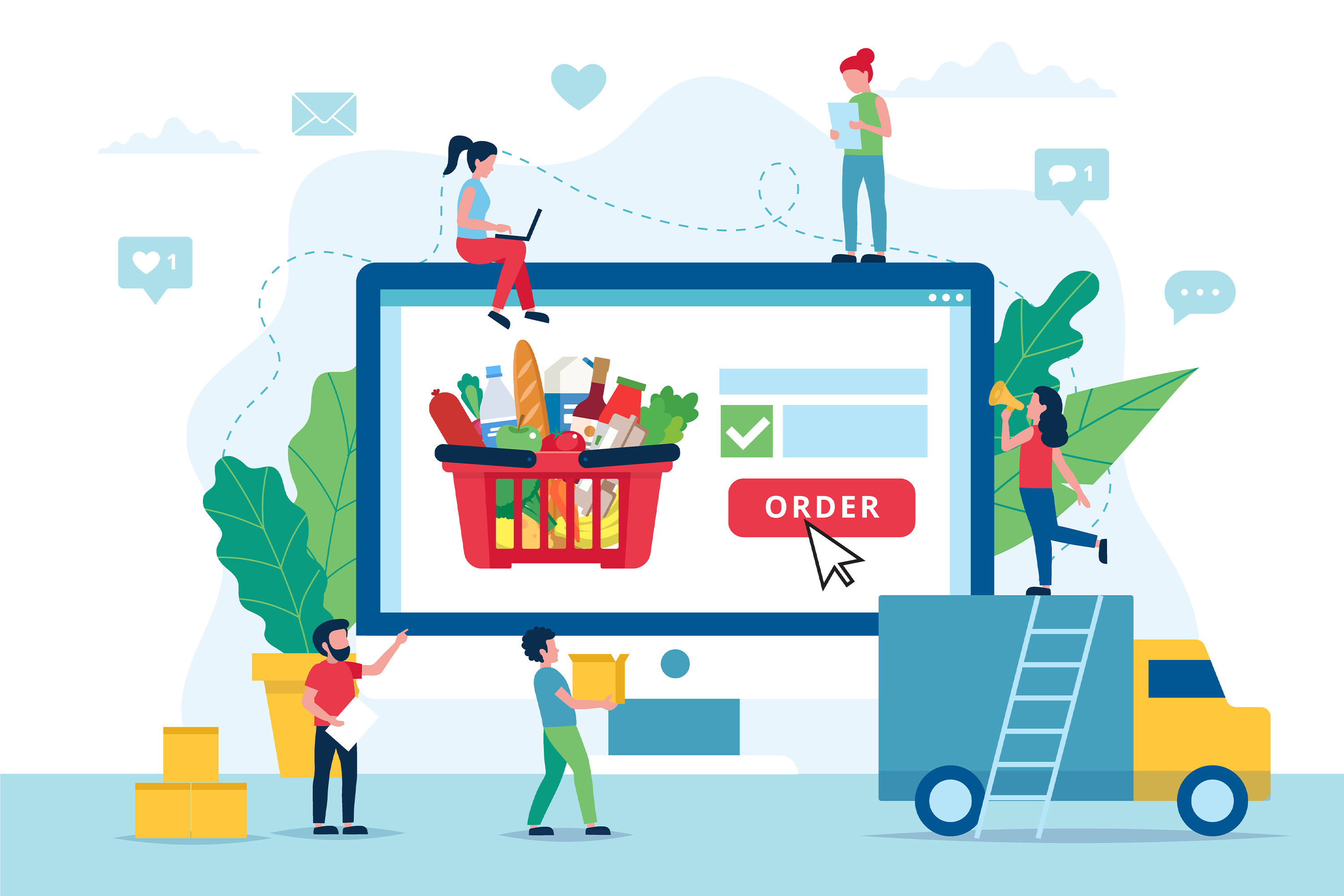 SEAMLESS ORDERING FLOW
A 2 minute ordering process is the fastest you can go. With a simpler user experience, all customers can checkout their items quickly to complete the buying process easier. In this feature we have simple selection of menu, direct assign delivery partner, instant calculation of checkout total including promotions, and without lengthy login process to redeem points.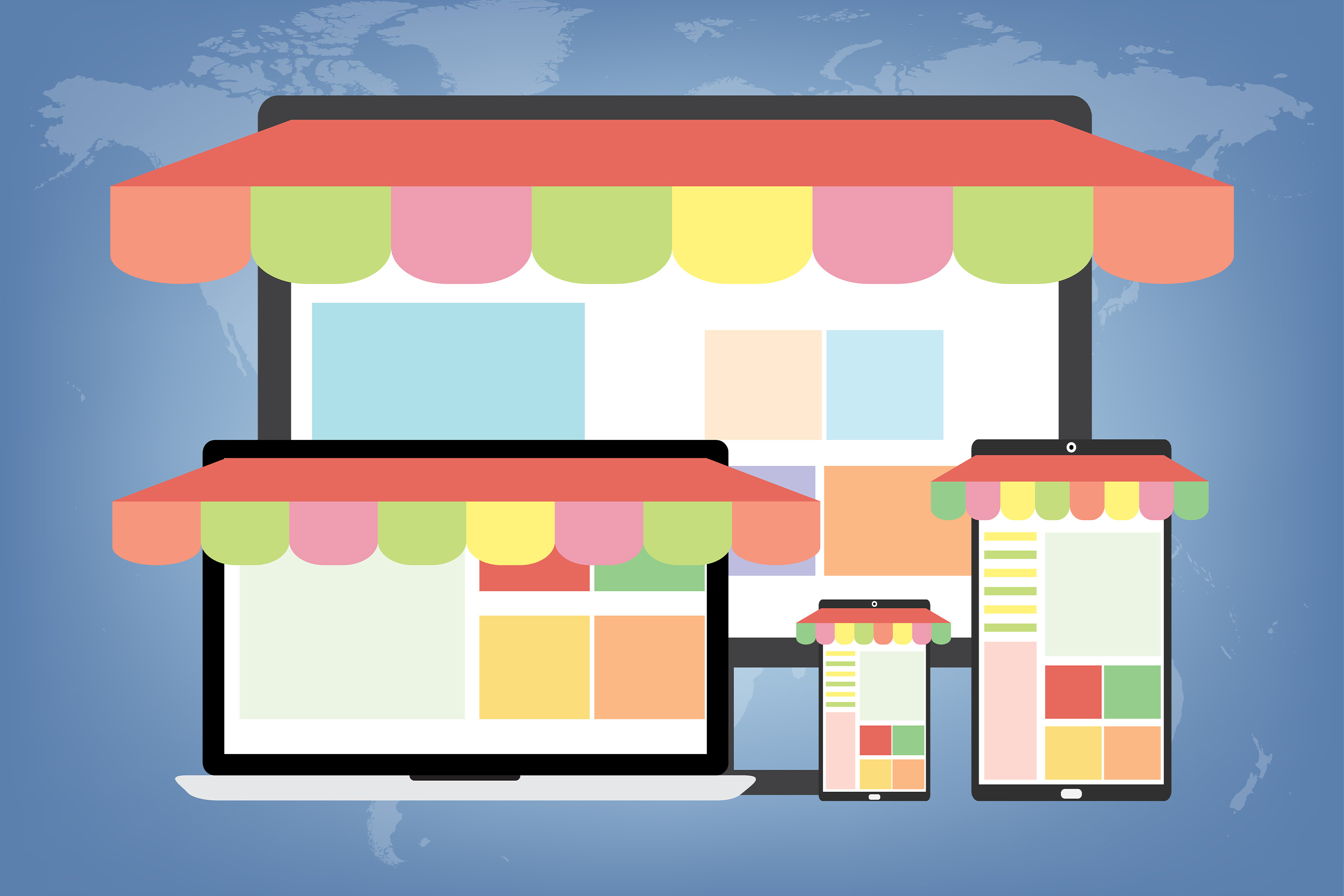 CENTRALISED ORDERING MARKETPLACE
When there are multiple brands are keen to join up in a single app to go to market, it is suitable for Liveorder. Where different brand can be placed in a single landing page with multiple taggings, and customer can order from different store and check out in single receipt within the same app. This is suitable for Food Court and Shopping Mall to build a simple ordering app in a shortest time. It does not require customization design and lengthy timeline to complete.
Xilnex LiveOrder is part of a holistic solution. Get the full experience with these products.
Contact Details
Get in touch with us for any questions and inquiries
Head Office

Unit 70-3-71, D'Piazza Mall, Jalan Mahsuri,
Bayan Baru, Pulau Pinang, 11900, Malaysia.

Email us

info@xilnex.com

Call Support

+603-9213 1353 / +603-2712 3117
We serve all business sizes, regardless of your industry, just drop us a message to reach out