Kitchen Display System (KDS)
Speed up the working of your F&B by setting up displays on multiple screens in the kitchen. Expedite urgent orders and completed orders can be indicated from the kitchen.
Get a Demo
Starting from RM 100.00
(Per Outlet Monthly)

Get a Demo
Try Xilnex for free. Start paying when you're ready.
Start your 14-days free trial. No string attached. Choose your plan later.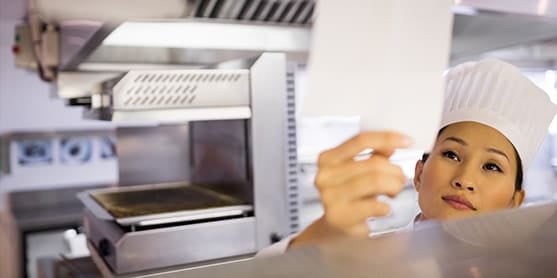 Based On Bill
View all items fired by order number to view at a glance. Each bill states the total orders and special requests. Mark it off once the order is done.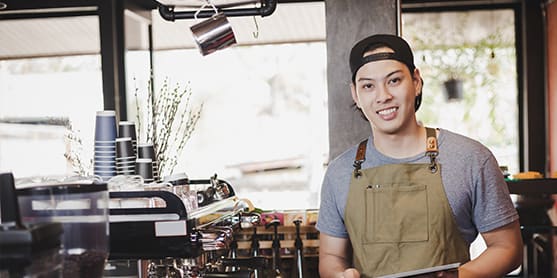 Based On Item
Orders are directed to the designated kitchen area once fired. Then, the chef can easily mark off the order on the screen.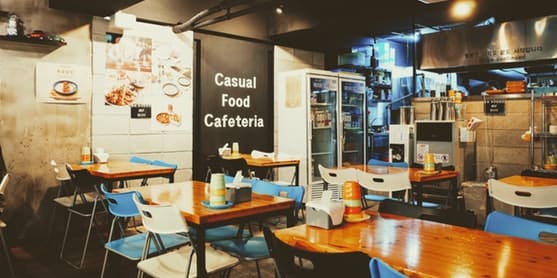 View Recipes
Maintain consistency in the kitchen by viewing detailed recipes so nothing is missed out during the meal preparation.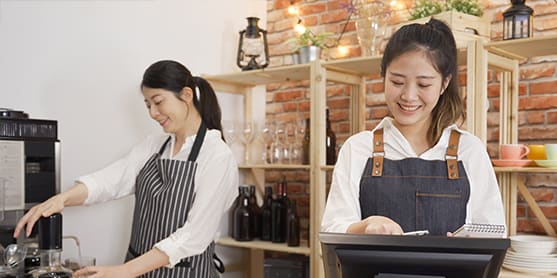 Queue Management
Completed orders are sent to the pick up zone. The cue number is displayed to be picked up by the customer.
View based on bills

View based on items

View based on receipts
Subscribe for exclusive deals and updates