Tablet Ordering
Entice and engage your customers to order with vibrant food images on the screen. Pictures definitely do paint a thousand words.
Get a Demo
Starting from RM 100.00
(Per 3 Devices Monthly)

Schedule a Demo
Try Xilnex for free. Start paying when you're ready.
Start your 14-days free trial. No string attached. Choose your plan later.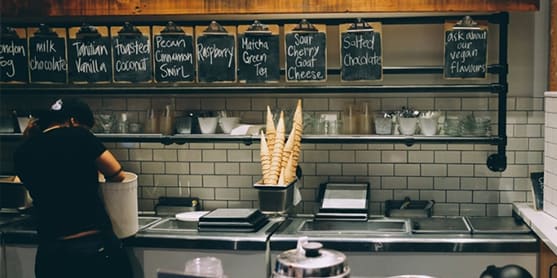 Reduce Manpower
Digitalized your restaurant means you need fewer hands to operate your business. All orders will be fired at once directly to the kitchen, Thus, it improves your business performance as well as reduce costs in the long run.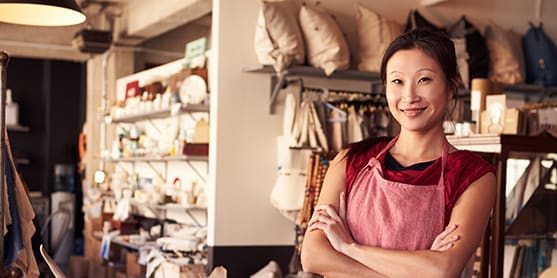 Proven Sales Increments
It is statistically proven that 60% of customers would place more orders without the assistance of a waiter. Tablet ordering helps to reach order potential and extend the intelligent upsell feature which also suggests meal accompaniments.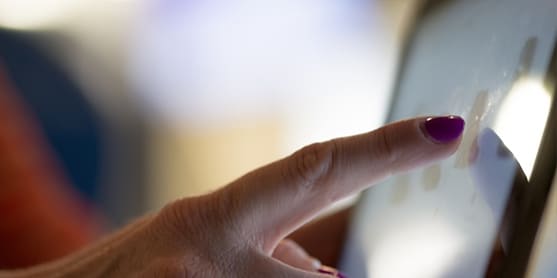 Reduce Human Error
As customers can now communicate directly to the kitchen with the tablet, it can minimize communication error as well as misplaced orders.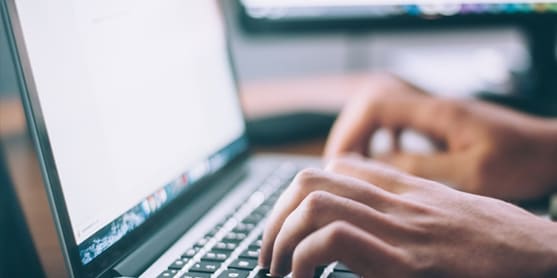 Improve Efficiency
With tablet ordering, customer can now skip the wait, avoid wrong order and call for bill without leaving their table. Create a seamless operation and quality image for your business.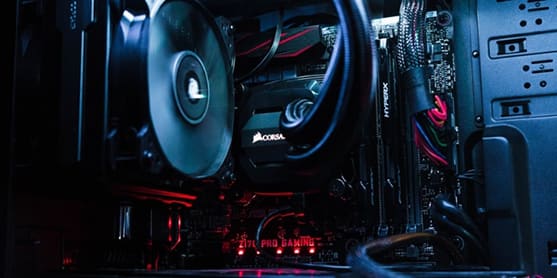 Tailored To Fit
The software versatile in terms of the user interface and experience. With vast knowledge about users preferences, the order functions can be incorporated into your business direction and theme.
Subscribe for exclusive deals and updates