Self Ordering Kiosks
Operating on a big high definition and interactive screen, let your customer enjoy shorter queue time and a smoother purchase experience. It is the solution to improve your fast-moving business.
Get a Demo
Starting from RM 500.00
(Per Device Monthly)

Schedule a Demo
Try Xilnex for free. Start paying when you're ready.
Start your 14-days free trial. No string attached. Choose your plan later.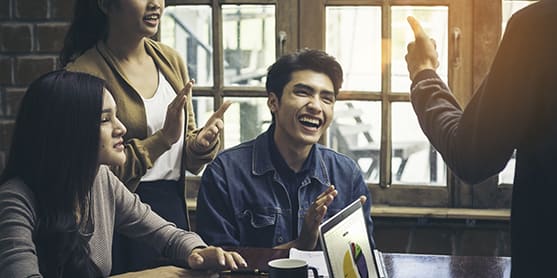 Increase Sales
Think low-pressure selling. Allow customers to reach the buying decision themselves and omitting the buying pressure because this psychology increases sales.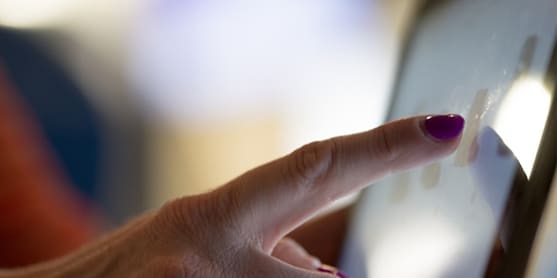 Reducing Human Error
Expect a precice, convenient and efficient order process every time.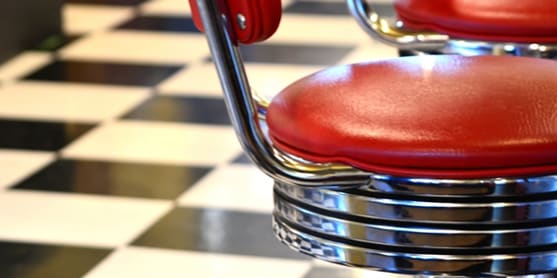 Replace Cashiers
Replace cashiers with his interactive technology and reduce labor cost in the long run. Strengthen your business with the correct tools.
Subscribe for exclusive deals and updates