Mobility-Sales
Ever ready - that is what you're with Xilnex Mobility Sales. open quotations or invoices immediately upon confirmation. Fast, Efficient and capable, you'll make sure to close a sale on the spot when meeting with your customers.
Geta a Demo
Starting from RM 60.00
(Per Device Monthly)

Schedule a Demo
Try Xilnex for free. Start paying when you're ready.
Start your 14-days free trial. No string attached. Choose your plan later.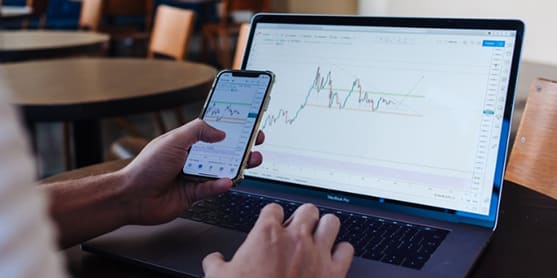 Personal Dashboard
Let your sales personnel see their KPI on the go! Let them know how they perform for the day, week or even month.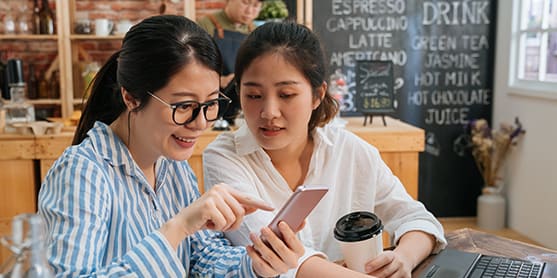 Paperwork On-The-Go
Create business documents such as invoice, sales order and quotation on your staff's smart devices, empowers them to close deals as they are able to provide quotations on the spot. Fast invoices and quotation greatly reduce your customers dropout, thus greatly impact your employee's KPIs.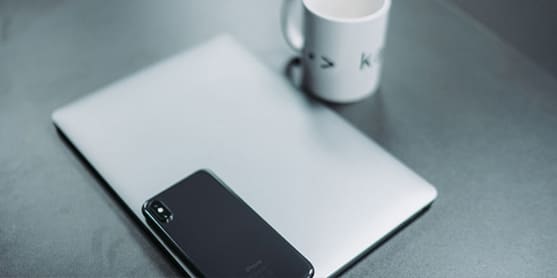 Digital Receipts
Go paperless. Send receipts in PDF format over to our customer email instantaneously, spreading a productive vibes to all your customers.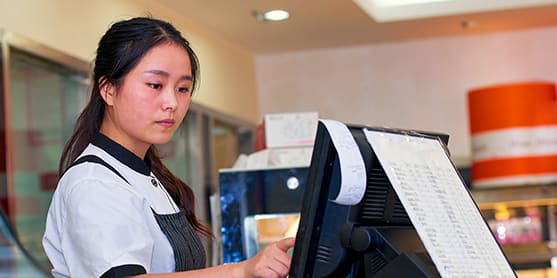 Sales History On-Demand
Allowing your sales person to view their sales history before heading to repeat customers allows them to understand their customer's purchase behaviour, as well as recalling the previous offered price. This will allows your sales person to engage their customer in a more confident and effective manner.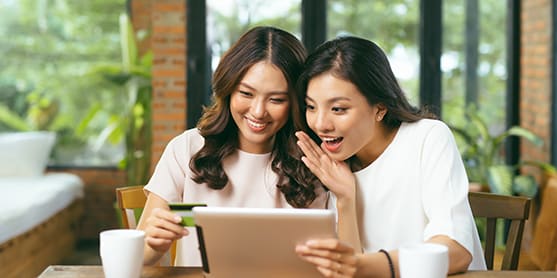 Flexible Payment
Stop waiting your finance or office admin to collect payment or issue shipment documents. Performs E-Payment, Credit Cards Payment or even Cash Payment instantaneously in your sales person devices on the spot.
Subscribe for exclusive deals and updates