Mobility-Inventory
Watch your efficiency levels increase with Xilnex Mobility Inventory. This is possible because good receive, stock take, stock adjustments and transfer confirmation can be done on your mobile. There is no need depend on a single device because person mobile devices equipped with this functions are readily available to complete the job.
Get a Demo
Starting from RM 60.00
(Per Device Monthly)

Schedule a Demo
Try Xilnex for free. Start paying when you're ready.
Start your 14-days free trial. No string attached. Choose your plan later.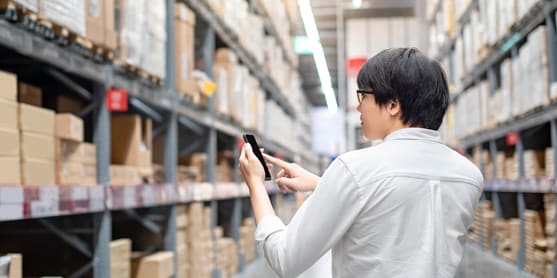 Item Module
Information that usually needs to be retrieved from PC, such as details, images, prices and even their stock location can now be obtain with a single scan via your very own Smartphone, right in the palm of your manager hand.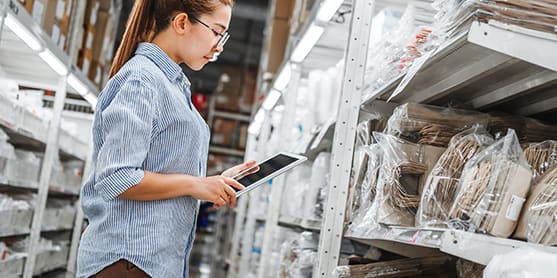 Stock Take
Skip the tedious tasks for all the staffs in a store, with the help of our M-Inventory as we allow all your staff to performa stock take at the same time. Best of all, it can now all be don with any Smartphone devices, say no to expensive and bulky data collector.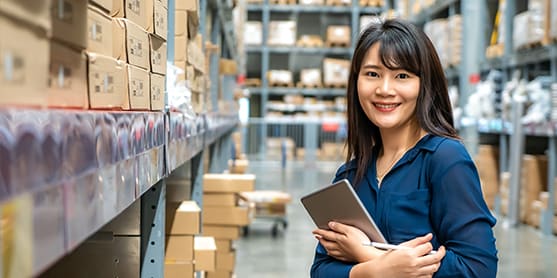 Stock Receiving
Receive your orders in a paperless environment and skip manual work of uploading receiving data into your Inventory Managmeent System. Get it done and verified accurately as soon as the orders reach your storefont. No more delayed or wrong receiving.
Subscribe for exclusive deals and updates