LiveOrder
Xilnex LiveOrder is a contactless solution that allows consumers to order by scanning a QR code or clicking on a web link, enabling merchants to use it for dine-in, takeaway, and delivery. Fully integrated with delivery and E-payment, merchants can enable the usage in the shortest timeframe.
Get a Demo
Starting from RM 499.00
(Per Outlet Monthly)

Schedule a Demo
Try Xilnex for free. Start paying when you're ready.
Start your 14-days free trial. No string attached. Choose your plan later.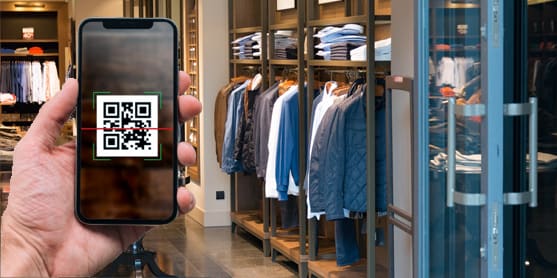 Quick Service Operation
Suitable for quick service operations, the Public QR allows the public to scan QR from wherever they are. The QR Codes can be printed on flyers, billboards and also distributed online and once scanned.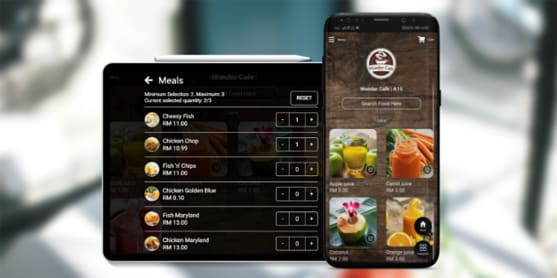 Redirect To An App
It links the users to app menu page where they can select, customize and put in special requests on their orders.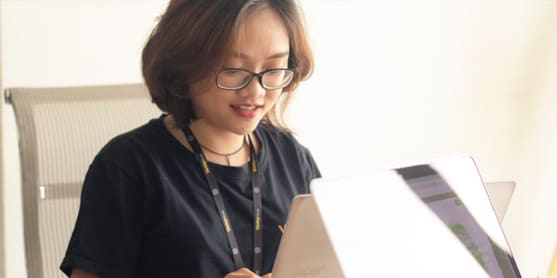 Final Step
Upon payment, they can either get the item delivered or picked up at the specified location.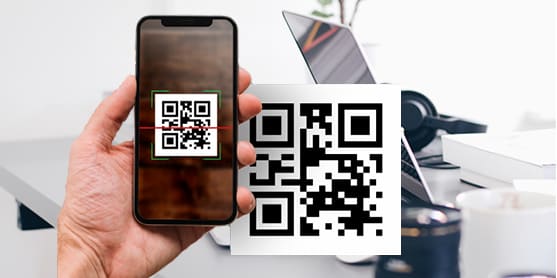 One-time Guest Device
A one-time use QR is assigned to each table Guest can scan and access the menu, call on waiter, make orders, send requests and fire orders to the kitchen - all on their personal mobile device.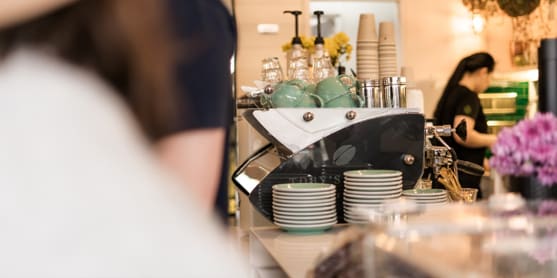 Placing Order
Orders are fired to the kitchen at the designated area.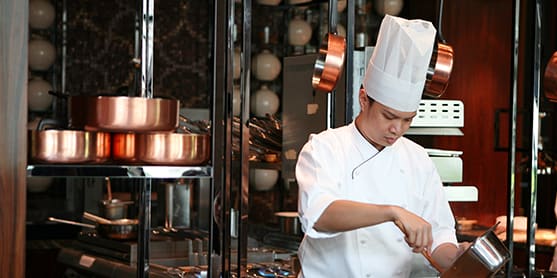 Packaging Area
All items are sent to the packaging area once orders are fired.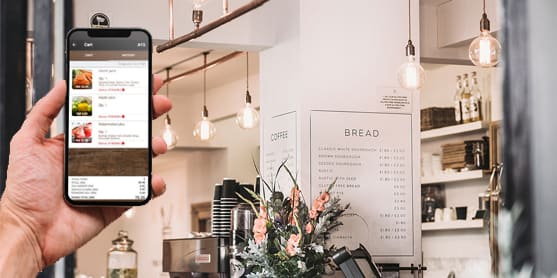 Review Via Guest Device
Cusotmer can view their order history, call waiter and ask for bill througt their mobile device.
Subscribe for exclusive deals and updates