F&B GO
F&B GO is Xilnex software coupled with a handheld powerhouse tool. Xilnex's F&B GO irons out the kinks of today's manual F&B operations, replacing it with a high-tech yet user-friendly solution.
Get a Demo
Starting from RM 120.00
(Per Month)

Schedule a Demo
Try Xilnex for free. Start paying when you're ready.
Start your 14-days free trial. No string attached. Choose your plan later.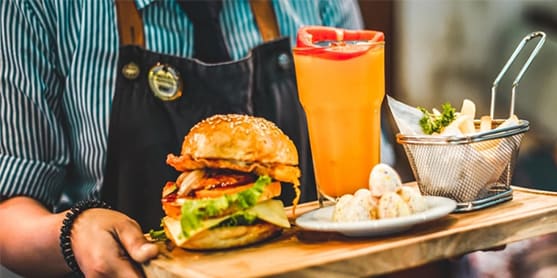 Smarter Ways To Pick
Skip the hassle by running back and forth to complete an order. Take orders from the table and fire order right away to the kitchen - reduce manpower, time and cost.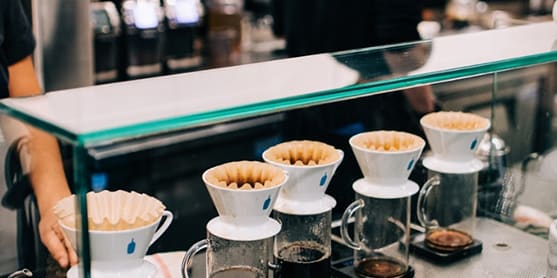 Operate Fast
F&B GO is link to the central Xilnex POS to:
Manage your F&B busness easily by handing payments.

Handle payments immediately after orders are taken and fired to the kitchen.

Print receipts from the device as proof of purchase.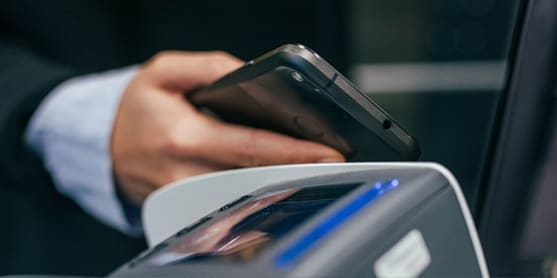 Easy Payment
F&B GO device supports cash, mobile and e-payments along with registraiton of petty cash.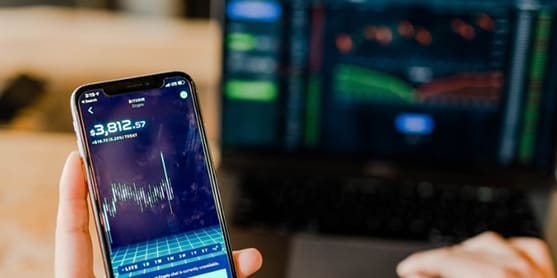 Get Reports
Understand your customer better and manage your inentory effectively. Every order will be recorded and stored to be reviewed in an extensive report. Choose what you'd like to view and customize it as you go.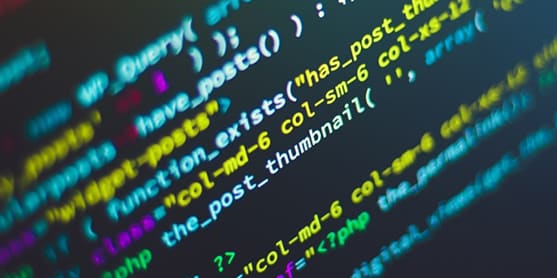 Prevent Fraud
Erase the possilibity of fraud from your system because every order and payment is recorded. Charge and change accurately every time.
Subscribe for exclusive deals and updates